Best 2021 NFL MVP Betting Odds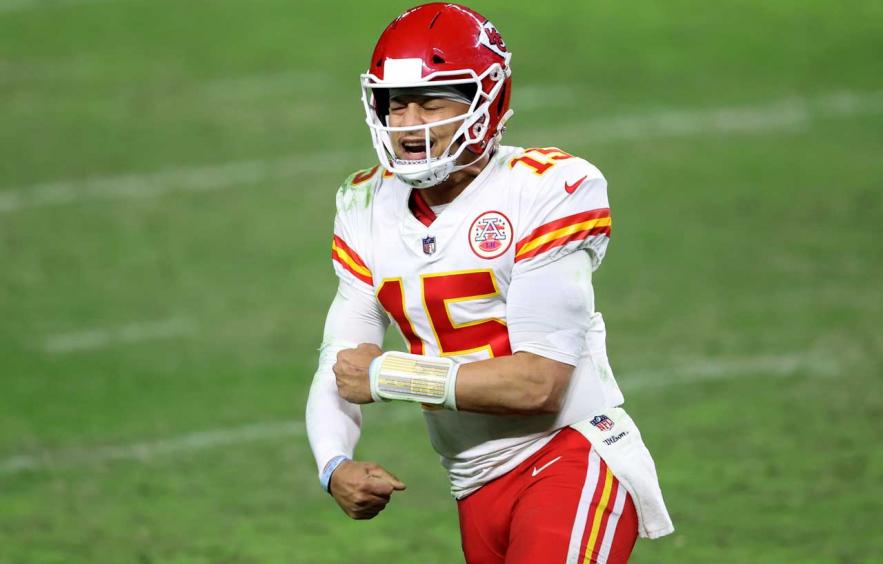 Christian Petersen/Getty Images
With the growth of legalized gambling, utilizing multiple sportsbooks is easier than ever. Shopping around for the best odds can help maximize your long-term expected value and is an important part of winning sports bettors' mentality. I already outlined the best odds for every team's NFL Win Totals. This article focuses on the MVP award. The MVP market isn't a bad place to throw a couple of darts as we have seen multiple longer shots hit in recent memory with Patrick Mahomes opening at 100/1 in 2018, Lamar Jackson winning at 100/1 in 2019 and Aaron Rodgers was around 20/1 entering last year. Before we dive into the odds, here are some basic criteria you should look at when betting on a player to win MVP.
Subscribe to 4for4 to access all our premium betting picks and tools.→
Quarterbacks Dominate
Since 2010, quarterbacks have won 10 out of the 11 years. As the league continues to shift even more pass-heavy, this trend should continue.
The only running back to be crowned MVP in that time span was Adrian Peterson. He ripped off the second-most rushing yards in NFL history and was the focal point of his team's offense.
Playing on a Good Team Matters
Focusing on the same time span, every quarterback who won the MVP played on a team that won 11+ games.
Since the NFL is adjusting to a 17-game schedule, we have to translate this to win percentage rather than a raw number of games—11-of-16 games is 68.75%. With the 17-game season, this translates to 11.68 games. That was also the lowest number as two players' teams won 12 games, three won 13, two won 14 and two won 15. If we average that we get 13.2.
We can use upcoming win totals as a guide but it shouldn't be an end-all-be-all as every year there are middling teams that make a significant jump.
2021 NFL MVP Notes
I'll update this page periodically throughout the offseason. If you have any questions you can find me on Twitter @ConnorAllen NFL. Make sure to also subscribe to our Discord for exclusive betting picks.
---
This article is intended for entertainment purposes and adult users only. Call 1-800-GAMBLER if you have a gambling problem.