Eagles beat writer Reuben Frank (CSN Philly):
I don't care if I write this every week, I really like Kenjon Barner. He just looks like a football player to me. Sometimes you see guys put up big numbers in the preseason but you don't really expect them to ever carry it over into the regular season. Barner hasn't done anything since he got here in 2014 to make me think he can't play in this league. He runs hard, slashes through traffic, has a terrific feel for the defenders around him and is tough enough to run through guys (rushing stats: 7 for 35 vs. the Bucs, 6 for 41 Thursday night). He's explosive in the return game, picks up the blitz, getting better as a receiver. We all know Ryan Mathews' injury history. We all know Darren Sproles is a gifted player but not equipped for double-digit carries. We haven't even seen Wendell Smallwood play yet. It's pretty clear Barner has to be this team's No. 2 back. Not only that, he needs to have a role on offense as well.
Fantasy Impact:
Barner is another deep attrition play given Ryan Mathews' injury history. Darren Sproles is not capable of taking all of Mathews' carries, and Barner is playing well. Smallwood remains sidelined with a quad injury.
Read more
yesterday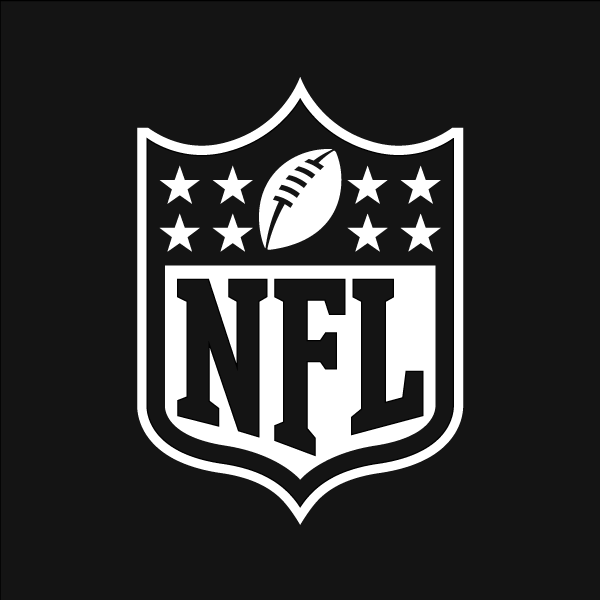 Jun 03
Jun 01