Broncos will list rookie RB Royce Freeman atop depth chart, paving way for him to start Sunday vs. Seattle.
Related players: Devontae Booker
Fantasy Impact:
This really comes as no surprise even though Booker was listed ahead of Freeman on the depth chart until now. Freeman had three TDs in three preseason games. Booker could end up as the third down, pass-catching back in this offense.
Read more
yesterday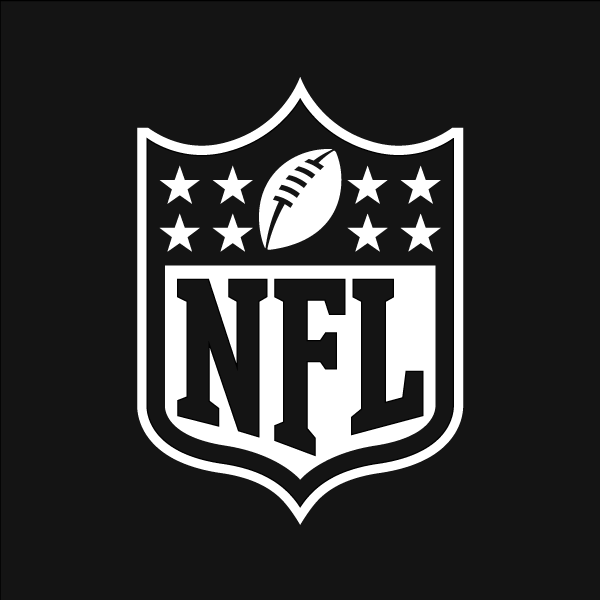 Jun 03
Jun 01