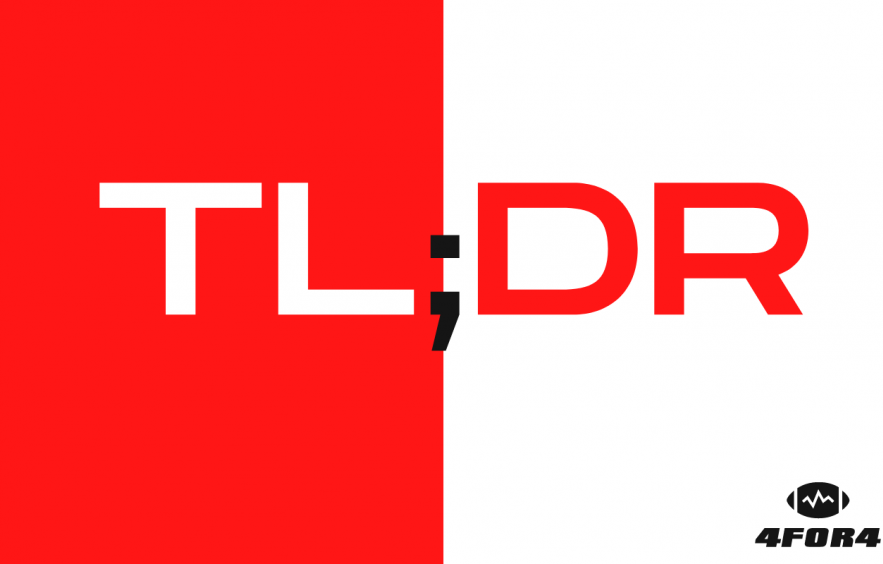 4for4 Illustrations
It's no secret we produce a ton of weekly data-driven, actionable fantasy football content designed to help you win your weekly matchup or cash your DFS lineups and bets. We also know not everybody has the time to read thousands upon thousands of words every week. With that in mind, this weekly TL;DR column is meant to highlight a few can't miss stats, facts, or analyses, broken down by category (season-long, DFS, betting), to aid in your weekly research prep.
TL;DR Season-Long Week 15
All Week 15 Season-Long Content.
TL;DR DFS Week 15

TL;DR Betting Week 15