6 Quarterbacks Primed to Break Out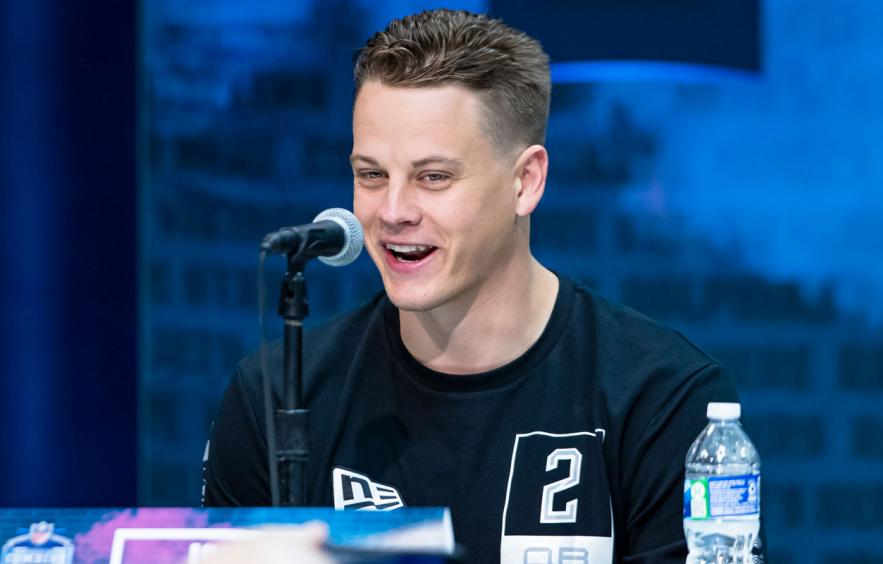 Michael Hickey/Getty Images
Most of the excitement around drafting quarterbacks is in the early rounds.
Based on ADP, six quarterbacks will be off the board by the end of the fifth round. By the end of the seventh round, 11 quarterbacks are likely to have been drafted. But we're not drafting these guys based solely on their seasonal projections. We're looking for that quarterback who can break into the top five or top 12.
---
More Players Primed to Break Out: TE | WR
---
I've said it before, and I'll say it again. The last few seasons have spoiled fantasy managers looking for breakout candidates in the later rounds. Patrick Mahomes jumping from his QB15 ADP to the QB1 in 2018. Lamar Jackson and Dak Prescott, each touted as late-round values, finished as the QB1 and QB2, respectively. The fantasy point totals are what we remember. However, it's their value that should be the focus.
Breakout performances are synonymous with league winners. They allow us to build not just an optimal roster, but a winning one. I've outlined the attributes that make up a breakout candidate and outlined a few to draft as we prepare for the 2020 season.
Overview
I think it's important to define what 'break out' means. I could be wrong, but it sets up the rest of the article. For our purposes, breakout quarterbacks must outperform their positional ADP by five spots or more. It seems arbitrary, but it forces the long-term discussion. If a QB was a 'one-hit-wonder' or should be part of the QB1 discussion the next season. Since 2017, we've seen an average of four QBs a season break into the Top 12 ranks. Some we saw coming. Others came out of nowhere. But there are some qualities that lend themselves to hitting their ceiling projection.
High Neutral Passing Rate
Neutral passing rate is a window into how teams prefer to operate. Games get out of hand once there are points up on the board. We want teams playing from behind because it boosts passing volume. But neutral passing volume doesn't need scoring to force our QB into action. Coaching or coordinator turnover may affect a team's approach, but we can gauge a team's intent from their past tendencies. Let's take a quick look at last year's teams that were above average in neutral passing rate.
Above-Average Neutral Passing Teams, 2019

| Team | Pass % (Neutral Game Script) |
| --- | --- |
| KC | 66.4% |
| LAC | 65.9% |
| ATL | 64.3% |
| NYG | 64.1% |
| CIN | 63.8% |
| MIA | 63.7% |
| CHI | 63.0% |
| CAR | 62.4% |
| NO | 62.1% |
| GB | 62.0% |
| NE | 61.9% |
| CLE | 61.8% |
| LAR | 61.2% |
| TB | 60.7% |
| PHI | 60.5% |
| ARI | 60.4% |
| JAX | 60.1% |
| DET | 59.5% |
| DAL | 59.4% |
Eight out of the 12 QBs from 2019's top 12 are from teams on this list. Neutral passing rate is also a legitimate proxy to how teams operate in the red zone. The NFL coaching carousel has already changed our outlook on a few teams, but natural passing volume is vital to QB success.
Positive Touchdown Regression
Total touchdowns are typically the focus, but touchdown rate more accurately describes a QB's season. We thrive on passing volume, but also need the passing scores to secure a QB1 week or season. Outlier touchdown efficiency is difficult to replicate. Analysts have continually stated over the offseason that Lamar Jackson can't repeat his 9.0% TD rate from 2019. Or, Ryan Tannehill's 7.7% TD rate is suspect. While that may be true, the pendulum swings both ways.
Average TD Rate per Season

| Season | Average TD Rate |
| --- | --- |
| 2019 | 4.7 |
| 2018 | 4.9 |
| 2017 | 4.3 |
| 2016 | 4.3 |
| 2015 | 4.6 |
The average TD rate for passers with more than 200 attempts in a season has been 4.6% over the past five seasons. QBs significantly higher are expected to fall back towards the mean. Similarly, QBs well below the average are expected to come up. Viewing TD rate through this lens helps us find players with depressed values. For example, look at Jared Goff.
Goff's TD rate has been 5.9% and 5.7% with Sean McVay. It plummeted to 3.5% in what was a disaster of a season. If his TD rate falls in line with the league average, his touchdowns increase from 22 to 29. His fantasy point total goes up from 263.5 to 291.5. His final positional rank slides from QB13 to QB9. Goff's passing attempts actually went up from the previous season and his passing totals were within 50 yards. The only difference, the main difference, was touchdowns.
The Konami Code
It's no secret. We need production on the ground to get into the top 12. Lamar Jackson broke whatever preconceived notions we have about rushing QBs, but there are other options. We just need to look for a floor.
Even if you take away Jackson's 176 attempts, you're left with an average floor of 73.3 attempts. Scrambles, designed runs, QB draws…it doesn't matter. Or, it matters less. Josh Allen scrambled on 42.2% of his attempts. Most others were under 40%. We really need those red zone carries in which six of the eight on the list were in the Top 10. Rushing yards are great but rushing scores will ensure a QB1 performance.
Negative Game Scripts
The combination of poor defense and a good opposing offense is the perfect storm for a fantasy QB. Passing rates contextualized by games script from 2019 gives us insight.
Differential in Passing Rate based on Scoring Situation.

| Negative (Down 8+) | Neutral | Positive (Up 8+) |
| --- | --- | --- |
| 70.7 | 59.5 | 48.1 |
Defensive strength is difficult to predict. We can monitor offseason investments, but cohesiveness and injuries will change everything. However, metrics like aFPA allow us to gauge units we can target early while we learn more about each defense and their strengths. Regardless, QBs attached to poor defenses will always have a natural boost to their passing volume due to the negative game scripts they'll face.
Referring to our Top-8 list from 2019, five of the eight quarterbacks were attached to defenses in the bottom half of the aFPA ranks. If we're looking for volume, we'll find it here.
2020 Candidates
With the process laid out, it's time for practical application. I've found a few who fit the mold for 2020 using our definition of breakouts and associated metrics. To be fair, the list leans towards the young bucks. That's not to say Aaron Rodgers or Ben Roethlisberger can't get back into the QB1 conversation. But if we're looking for the next top QB for 2021, I'm betting on the next class of passers.
Joe Burrow

,

Bengals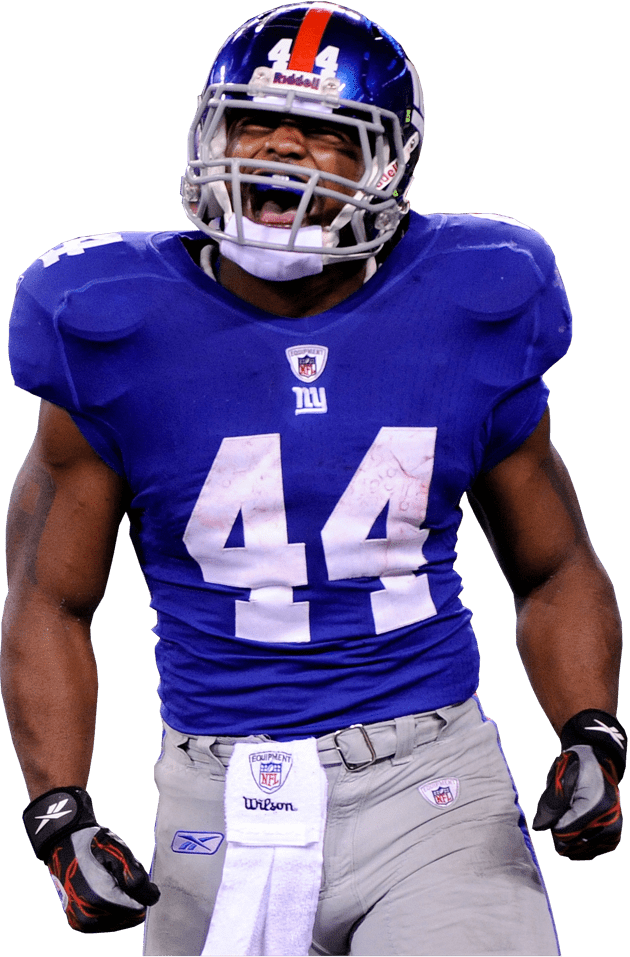 You're Missing Out!
Get access to this article and all our tools and rankings:
All Premium Content
The Most Accurate Rankings Since 2010
Expert Draft Picks w/ Draft Hero
Highest Scoring Lineup + Top Available Players w/ LeagueSync
...and much more!