Perfect Draft Series: Drafting 8th in a 12-Team ESPN Standard League
The eight-hole feels a bit like a no man's land, where you could potentially miss out on a top-tier player if the first round goes as expected. Drafters just need to remember that there is good value all over the board and to plan and strategize accordingly. For the first round, the 1.08 is guaranteed a WR like A.J. Green or Mike Evans, or perhaps a high-end RB like LeSean McCoy or Melvin Gordon could still be available, depending on the folks you're drafting with.
In this edition of the Perfect Draft Series, I'll be walking through a draft from the eighth slot in a 12-team ESPN standard league. Each pick was optimized using projections and value-based rankings from the 4for4 Draft Hero tool.
---
More in the Perfect Draft Series: Drafting 11th in a 12-team PPR League | Drafting 1st in a 10-Team Standard League | Drafting 16th in a 16-Team Standard League | Drafting 7th in a 14-Team PPR League | Drafting 10th in a 10-Team PPR League | Drafting 6th in a 12-team ESPN PPR League
---
Draft Hero Settings
Roster Settings: 1QB, 2RBs, 3WRS, 1TE, 1Flex (WR/RB/TE), K, DST, five bench spots.
No QBS until at least the seventh round: The QB pool is quite deep, so there's no reason to even think about a QB early, as I could miss out on potential points from a position player that are tough to make up if missed.
No TEs before the fifth round: The fifth round is the soonest I'd consider a TE, and that's only if one of the top guys behind Rob Gronkowski is still sitting there. If I'm pleased with my first four RB or WRs, and I see Travis Kelce, Jordan Reed or Greg Olsen available, I'll grab them, as long as their potential point output is greater than the top WR or RB still on the board.
Jump to Pick 1 l 2 l 3 l 4 l 5 l 6 l 7 l 8 l 9 l 10 l 11 l 12 l 13 l 14 l 15 l 16
Round 1, Pick 8 –
Melvin Gordon

,

Chargers

I was very torn between drafting Gordon, A.J. Green or Mike Evans as my first-rounder. It came down to total points, along with VBD, or value-based draft, which refers to the value of a player compared to the worst starter at that position. Gordon is projected to score 209 standard fantasy points with a VBD of 69, to Green's 188 points and 63 VBD, and Evans' 182 points, VBD 57.
If I secure my RB1 now, I won't have to play catch up and stress about the position as much in the next few rounds. There are more WRs in this similar point range than RBs, so I felt confident that a high-quality WR would be there for my second round selection in the next eight picks.
Round 2, Pick 5 –
Dez Bryant

,

Cowboys

The top suggestion for my second round pick was Jay Ajayi, who I internally debated, heavily. I like the Dolphins RB this season and he rarely falls to the mid-second round. However, glancing ahead at the teams that will pick before my third-round selection, I noticed that four out of the seven chose a RB in round one, which means they most likely will grab a WR next, leaving me without a top-tier WR.
My focus turned to the WRs available, and I feel that I can't go wrong with either Dez Bryant or Michael Thomas as my WR1. Bryant's value is a tad higher with a VBD of 50 and 175 projected points, to Thomas' 44 with 169 points. With a full year of chemistry behind them, I expect big things this season for Bryant and sophomore QB Dak Prescott.
Round 3, Pick 8 –
Brandin Cooks

,

Patriots

Adding another top-11 WR to my roster feels pretty good in the third round. I know there's a log jam at receiver in New England, but Cooks should emerge as Tom Brady's go-to-guy once the regular season gets rolling. He's been lining up all over the field during camp and is primed for a stellar year. I'll gladly take his projected 157 points as my team's WR2.
Looking at the RBs still available, I saw plenty of value for my fourth-rounder, and feel that I will be able to get a solid RB2 in just eight draft picks. I saw that team 12 already selected two RBs, and team nine has one as well, so I feel confident that at least one of my guys will there for me.
Round 4, Pick 5 –
Ty Montgomery

,

Packers

My strategy paid off, because there are several RBs I would be pleased with here. Seeing Michael Crabtree as one of the top five suggestions threw me off for a split second, as I am always a sucker for the Raiders WR. I also know that the talent drops off at RB after this next set and I should grab my RB2 now, before another 14 picks go by.
Montgomery is the lead back in Green Bay this season and if healthy, can potentially add some quality points to my fantasy team in 2017. His earlier leg injury seems to be behind him, so I drafted the Packers RB with confidence.
Round 5, Pick 8
Martavis Bryant

,

Steelers

Draft Hero recommended Allen Robinson and four TEs as my top five suggested picks for this round. While I do like Kyle Rudolph this season, it's still a bit early in the rounds to take him. Robinson's QB situation is very unappealing, plus he screwed me over last year so he's dead to me, fantasy-wise. This leads me to check out the other WRs still on the board.
Bryant is ranked as the WR13 in John Paulson's 4for4 rankings, and is projected to put up 152 standard points this season. I like his value at the end of the fifth round and am thrilled to have the Steelers' WR as my WR3. Looking ahead at the sixth round, I am somewhat wide open, as I now have my RB and WR starters.
Round 6, Pick 5 –
Ameer Abdullah

,

Lions

Abdullah makes a great choice here, as he's heading into the regular season healthy and powerful. Over the past two seasons, the Lions RB has averaged 4.34 yards per carry on 161 rushing attempts and will split the load with Theo Riddick. As my RB3, I'll happily take his 150 projected points in either the flex position or in the event of an injury.
Looking at the seven teams that get to draft before my next pick, none of them selected a RB in the last round, indicating a run could stop me from getting a RB3 that I am pleased with.
Round 7, Pick 8 –
Pierre Garcon

,

49ers

The seventh round is when I begin to assess the QB situation and see that there are plenty of quality starting QBs left on the board. I decided to wait on the position and take a look at TEs, since I have yet to grab my TE1. Out of the four teams in slots 9–12, two have already drafted a TE, making the odds greater that they won't grab another one before I select again. Going with depth, I decided to go a bit rogue from Draft Hero's suggestions and choose Garcon, based on his upside as the only real weapon in San Francisco.
Round 8, Pick 5 -
Delanie Walker

,

Titans

Seeing that I am the only team without a QB, I decided to put it off one more round, in favor of a solid TE. Walker is the ninth-highest ranked TE in standard leagues this season and has a clear chemistry with his QB Marcus Mariota. Tennessee invested heavily in their passing game this offseason, adding rookie Corey Davis and free agent Eric Decker, but hopefully there are still enough targets to go around. Walker is still a great value in the eighth round with 109 projected points and a VBD of 16.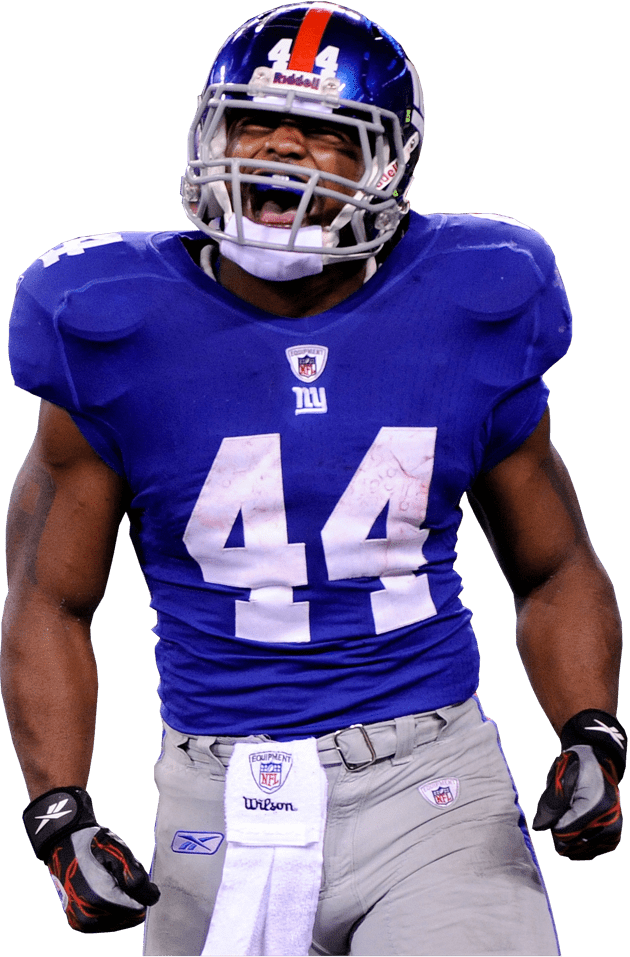 You're Missing Out!
Get access to this article and all our tools and rankings:
All Premium Content
The most Accurate Rankings Since 2010
Expert Draft Picks w/DraftHero
Highest Scoring Lineup + Top Available Players w/LeagueSync
...and much much more