Titans TE Delanie Walker hauled in pass and appeared to suffer a serious ankle injury as his leg got trapped under a defender making the tackle.
Related players: Jonnu Smith, Luke Stocker
Fantasy Impact:
Trainers put an air cast on Walker and he was carted off. It appears to be serious and owners should prepare for a lengthy absence. Smith and Stocker are next up on the depth chart.
Read more
yesterday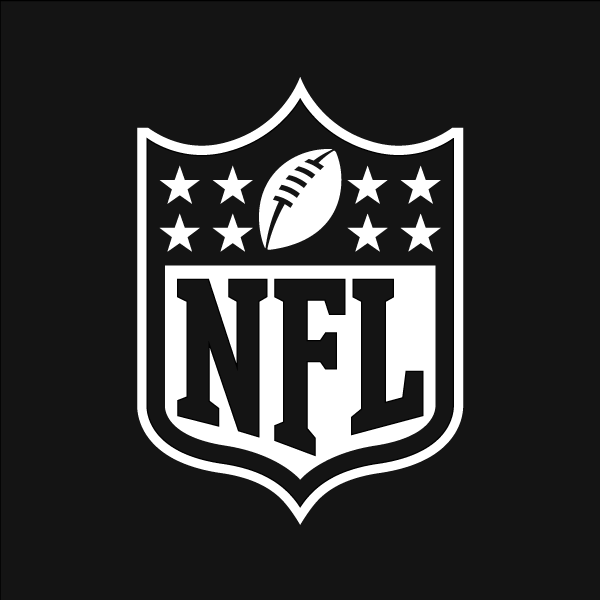 Jun 03
Jun 01