Jaguars running back Chris Ivory wasn't in the lineup for Sunday's opener against the Packers because he was admitted to the hospital on Sunday morning.
The Jaguars announced that Ivory is dealing with a "general medical issue" and Adam Schefter of ESPN reports on Monday that Ivory remains hospitalized. Per Schefter, Ivory is "in pain" and more tests are being done by doctors to come up with a treatment plan.
Fantasy Impact:
Ivory's football status will obviously remain uncertain until his medical condition is under control. Sources told PFT on Sunday that the expectation is that he "should be fine," the story said. T.J. Yeldon got a large majority of the work at running back with Ivory out of the lineup. He ran 21 times for 39 yards and a touchdown and caught four passes for 30 yards.
Read more
yesterday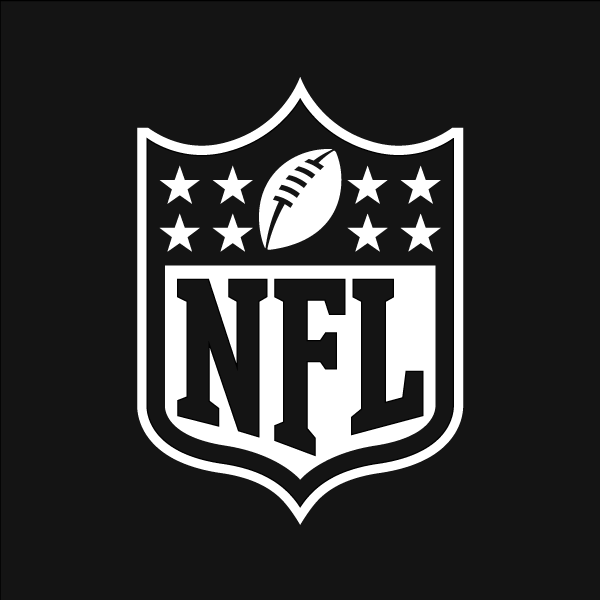 Jun 03
Jun 01