An Expert's Cheat Sheet to Dominating ESPN Fantasy Drafts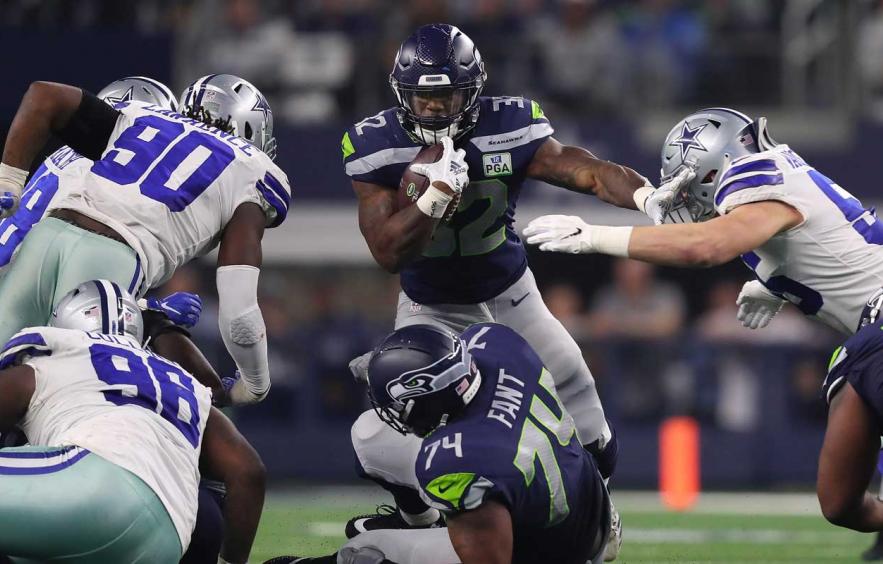 Tom Pennington/Getty Images
There is no singular perfect draft strategy for fantasy football. Drafts evolve as they progress, and rigid adherence to a predetermined strategy can be catastrophic to your team's long-term potential. So no, this article isn't the perfect draft strategy for those drafting on ESPN this summer. It will, however, serve as a handy guide with some tips, tricks and values to potentially exploit come draft day.
Before I get into all of that though, I have two general strategy reminders:
Know your league
Know your scoring system
I remind people every summer of the importance of knowing their league. Rankings, analytics, and strategy are all well and good, but if you have a die-hard Falcons fan in your league who is going to take Julio Jones, Devonta Freeman, and Matt Ryan with his first three picks, that's going to change the flow of the draft. My League of Record (i.e. most important league, h/t Adam Rank for coining the term) is a quarterback heavy league. In years past I could count on an early run on elite passers once the first one came off the board, so I'd build my strategy and approach around that nugget. Likewise, if your favorite analyst has a strategy article for a 12-team PPR league and you play in a 10-team standard superflex format, then the advice isn't going to be as useful.
---
More Expert Cheat Sheats: NFL | Yahoo! | CBS
---
Standard leagues on ESPN use PPR scoring and start a roster of one QB, two RB, two WR, one TE, one FLEX, one K, and one D/ST. Be sure to check your league settings to know if your league operates differently, as the strategy below is based on this set up.
PRINT: Jump to 16-Round Cheat Sheet ⟶
With that out of the way, it's time to dive into how you can dominate your upcoming ESPN draft. Using the weapons in our 4for4 tool chest, such as the ADP Bargains tool and our stellar rankings page, as well as doing some mocks on ESPN, I've compiled a handful of tips and ideas to keep in mind as you enter your draft. Remember: these are not ironclad. But if you look out for these players, trends, and opportunities, I'm confident you can walk away feeling confident about your 2019 squad.
Wait on a Quarterback
By now, hopefully, this draft strategy tip feels as old as time. The kind of pearl of wisdom your grandfather would tell you every time you saw him (and sometimes multiple times in the same visit). However, the rankings on ESPN create a nice pocket for you to wait on the position and still get a potential top-five fantasy passer. Let other members of your draft reach for Patrick Mahomes, Deshaun Watson and Aaron Rodgers. The following quarterbacks are ranked between 102 and 112: Cam Newton, Baker Mayfield, Carson Wentz, and Dak Prescott. All four of these passers are piloting great offenses and offer some rushing upside as well (some more than others). Use the first several rounds to stockpile running backs and wide receivers and round out your roster with one passer from the group above.
Wait on a Tight End … Unless Travis Kelce Falls to You in Round 2
Kelce is the league's clear-cut No. 1 tight end with Rob Gronkowski retired. Zach Ertz and George Kittle are next in the fantasy pecking order, and both could be third-round picks, but to me, there's better value to be mined later in the draft if you let the non-Kelce options go. Vance McDonald is a nice middle-round option, while Jordan Reed, Darren Waller, and Jimmy Graham all have top-10 upside and can be had in the deep double-digit rounds.
Running Backs: Mine for ADP Values
The elite tier of running backs in 2019 is magnificent. But once you get past the top five to six backs, the picture begins to get murky. However, the early to middle rounds feature some sneaky values that you can find via the ADP Bargains tool. Currently, Chris Carson, David Montgomery, and Miles Sanders are all going over 30 spots lower than their corresponding 4for4 rank. If you start your draft wide receiver or tight end heavy, these are three names to circle who can give you RB1 upside at half the draft price.
Wide Receivers: Get a Stud Then Shoot For the Moon
Whether you land one of the top running backs early or not, it's critical to land one of the stud wide receivers within the first two rounds. The drop after that top tier is precipitous, with the middle rounds filled with a lot of committee wideouts (i.e. Robert Woods and Brandin Cooks) or top wideouts on run-heavy teams (i.e. Kenny Golladay). Make sure to get a top-tier wideout (or two) early, then add a middle-round option with a safe floor. After that, the later rounds are rich with young, talented, potential breakouts that it's worth taking multiple shots at this group. Guys like Christian Kirk, Robby Anderson, Marquez Valdes-Scantling, Jamison Crowder, and John Brown could end up being league-winners if their 2019 season unfolds favorably.
The Bottom Line
Pick and choose the recommendations above depending on how your draft flows. Hopefully, with a little bit of savvy and a little bit of luck, you'll be ready to rock come Week 1. Either way, be sure to utilize 4for4's Draft Analyzer tool. It uses your league's scoring settings and 4for4's rankings to help you strategize. For more information, check out Jennifer Eakins' Draft Analyzer Walkthrough.
Lastly, this handy 16-round cheat sheet is compiled both by using 4for4's ADP Bargains tool and my own general feelings on some players. Use it as much or little as you'd like.
Round-by-Round Cheat Sheet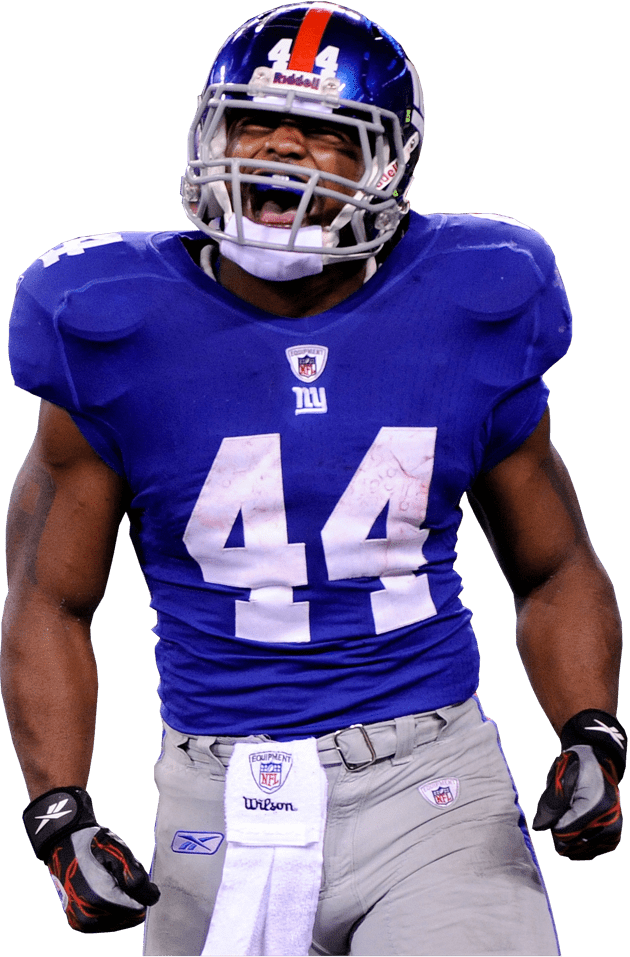 Continue reading your article with a 4for4 subscription.
Whats included?
The Most Accurate Projections Since 2010
About Author