Martavis Bryant took to Instagram Sunday night, stating his case for more targets.
The original post was a video of Ben Roethlisberger overthrowing Antonio Brown on third and 1 with the words "What Type of throw is This?" written above. The caption goes on to criticize Ben Roethlisberger for forcing the ball to Brown rather than throwing to Bryant.
Seemingly provoked by a commenter who tagged Bryant and told him JuJu Smith-Schuster is better, Bryant responded (light edited for clarity):
"JuJu is no where near better than me, fool. All they need to do is give me what I want and y'all can have JuJu and whoever else."
That comment has since been deleted.
Fantasy Impact:
Bryant did back track a bit in another comment where he complimented Smith. Bryant caught just one ball for two yards in Week 7. NFL Network reported a week ago Bryant wanted a trade but Bryant denied asking to be dealt.
Read more
yesterday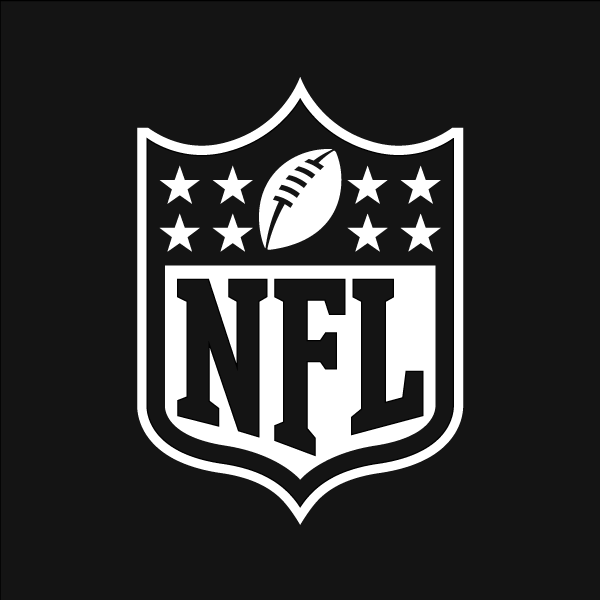 Jun 03
Jun 01