Steelers have not had contact with LeVeon Bell this week.
Related players: James Conner
Fantasy Impact:
Fowler went on to tweet barring new development in next few days, team doesn't expect Bell to report for the Thursday night game against Carolina. All eyes are now on the Nov. 13 deadline. If Bell wants to play this year, he must report by this date.
Read more
yesterday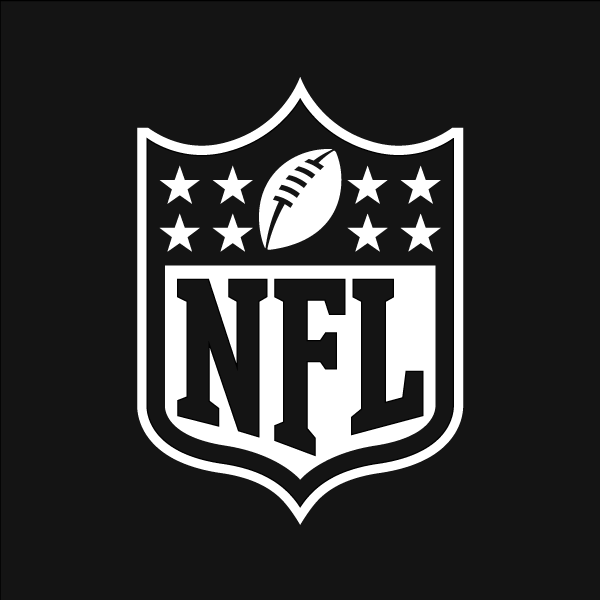 Jun 03
Jun 01