Saints running back Mark Ingram is on the field at Saints practice.
Ingram, who has skipped all of the Saints' voluntary workouts this offseason, showed up today for the first day of mandatory minicamp in New Orleans.
That was the expectation, as Saints coach Sean Payton previously said Ingram would be there.
Fantasy Impact:
As the story explains, Ingram thinks he deserves a new contract after he had the best season of his career in 2017, with 230 carries for 1,124 rushing yards and 12 touchdowns, plus 58 catches for 416 receiving yards. Unfortunately for Ingram, the emergence of Alvin Kamara makes it easy for the Saints to say they don't need to invest any more money in the running back position. Ingram will be suspended for the first four games of the season.
Read more
yesterday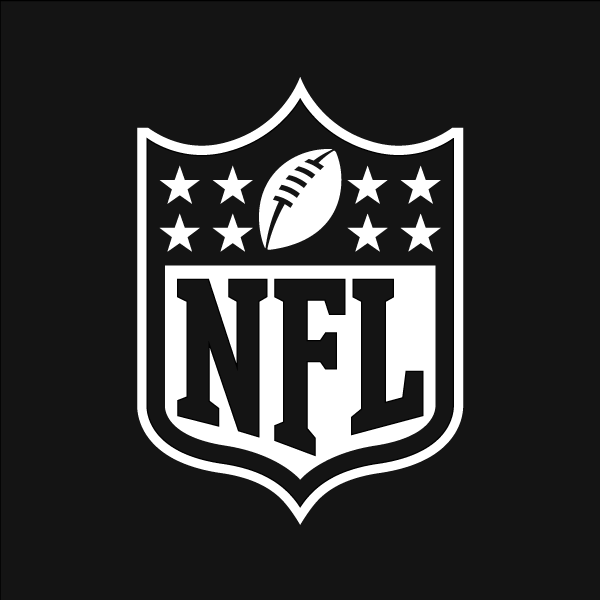 Jun 03
Jun 01