The Los Angeles faithful's "We want Goff!" chants are falling on deaf ears.
Appearing on Monday's edition of Good Morning Football, NFL Network Insider Ian Rapoport reported the Rams have no plans to make a quarterback change to Jared Goff as long as the postseason remains a possibility.
"My understanding of the Rams quarterback situation," Rapoport said, "is that they're not going to make a switch -- barring some sort of epic collapse by Case Keenum -- until they fall out of playoff contention."
Fantasy Impact:
As the 3-5 Rams embark on a Week 10 showdown with the Jets, they are operating under the belief that Keenum is their best quarterback. They also believe that the rest of the offense isn't functioning at a high-enough level to support the raw rookie - that mostly points to struggling RB Todd Gurley.
Read more
yesterday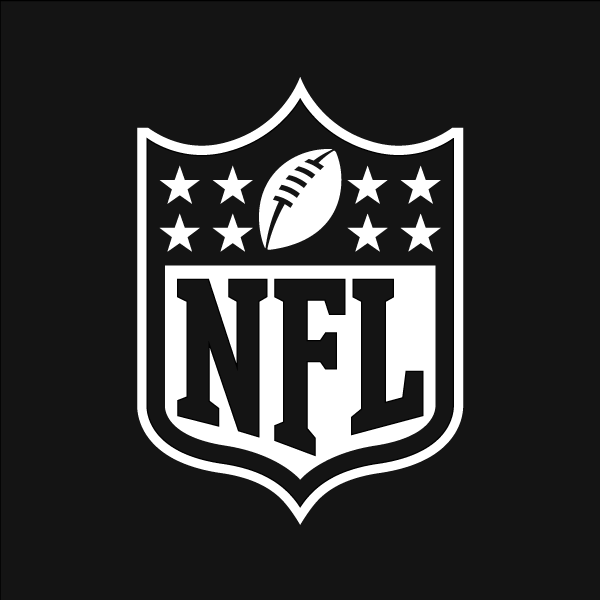 Jun 03
Jun 01