Dolphins coach Adam Gase has said a few times that this roster is built the way he wants it, particularly when it comes to receivers, and he's brimming with confidence about how the passing game will look this season.
With Kenny Stills and DeVante Parker staying on as starters, plus the addition of Danny Amendola and Albert Wilson, the receiver room has undergone significant change. The team is also intent on using running back Kenyan Drake as a pass-catching threat and has a potentially dynamic tight end in second-rounder Mike Gesicki.
Related players: Ryan Tannehill
Fantasy Impact:
The team is without Jarvis Landry, who saw almost 27 percent of the targets last year, according to the story. But, the piece added, distribution should be a little more widespread this season, which may make life difficult for fantasy owners, but could increase the value of Tannehill at QB.
Read more
yesterday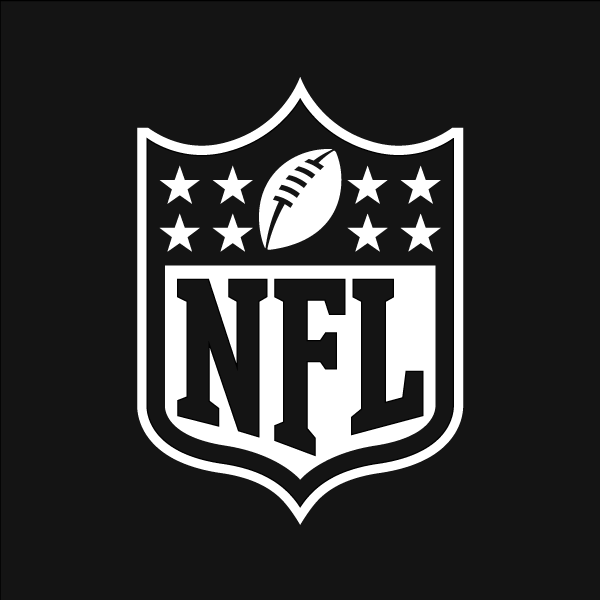 Jun 03
Jun 01