Moving Duke Johnson to wide receiver is intriguing. The fourth-year player from the University of Miami, one of four players left from the 16 drafted by former general manager Ray Farmer in 2014 and 2015, led the Browns with 74 catches last year. Tight end Seth DeValve was second with 33 receptions.
"I think that trade [of Corey Coleman] has nothing to do with me," Johnson said before practice on Aug. 6. "I guess the organization wanted to go in a different direction. Now, the next guy has to step up, regardless of who that might be.
"I enjoy wideout and have more fun playing wideout than I do running back. When the ball gets there, catching is catching. It depends on how much separation you create between yourself and the defender. It's the same to me."
Related players: Antonio Callaway, Rashard Higgins, Josh Gordon, Jarvis Landry
Fantasy Impact:
Johnson has lined up at wide receiver more often in this training camp than in any of the previous three. But when it comes to meetings, he reports to the running backs room rather than congregating with the wide receivers, the story said. Given the crowd at WR, even after Coleman was traded, it seems likely the Browns want to keep Johnson at RB, but it looks like his receiving ability is going to be counted on just as much this season.
Read more
yesterday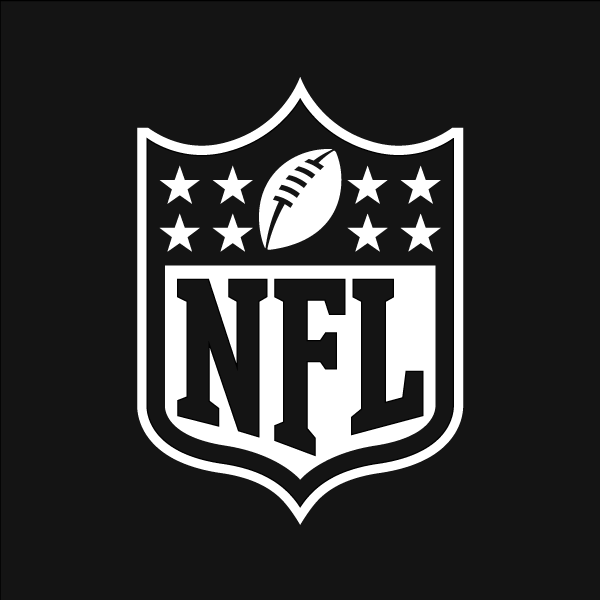 Jun 03
Jun 01