Arizona Cardinals wide receiver Anquan Boldin, who sprained his left ankle during Sunday's 33-7 loss to the Green Bay Packers, was relegated to the stationary bicycle at the start of Wednesday's practice.
Boldin was injured while trying to catch a pass over his head from backup quarterback Matt Leinart during the third quarter of the regular-season finale. He was not in pads Wednesday.
Boldin also was injured during last year's postseason run and was inactive for the Cardinals' second-round playoff game at Carolina. He wound up with 14 receptions, including eight in the Super Bowl against Pittsburgh, for 190 yards and one touchdown during their run to the Super Bowl.
Read more
yesterday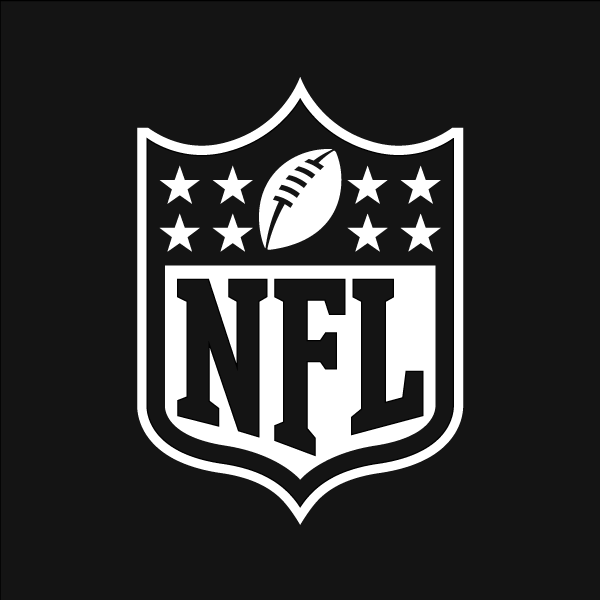 Jun 03
Jun 01