Jordan Howard will continue to get the ball going forward. How much compared to Tarik Cohen will vary by opponent, and that's a change for Howard, who previously could count on 20-plus carries with regularity, regardless of who the Bears were playing.
"Jordan understands what we're trying to do as a team," Nagy said. "And he also understands, and we've talked, that he has a major part of this offense. He has a big-time role. But if it's an advantage to us to go a different direction for that game or for that play or that series, we're going to do that. As long as our guys understand that, we'll be in good shape."
Fantasy Impact:
The story said Nagy is more willing than his predecessors to use Cohen as a pure running back, thus cutting into Howard's playing time. Of Cohen's 107 offensive snaps in 2018, 72 have been as a running back (67 percent); in 2017, 189 of his 360 snaps (53 percent) were as a running back. Howard and Cohen have been on the field at the same time for 23 snaps through four games. The story went on to say the ability to motion Cohen from out wide to next to Mitch Trubisky, or vice versa, allows Nagy to dictate favorable matchups in a way he can't with Howard.
Read more
yesterday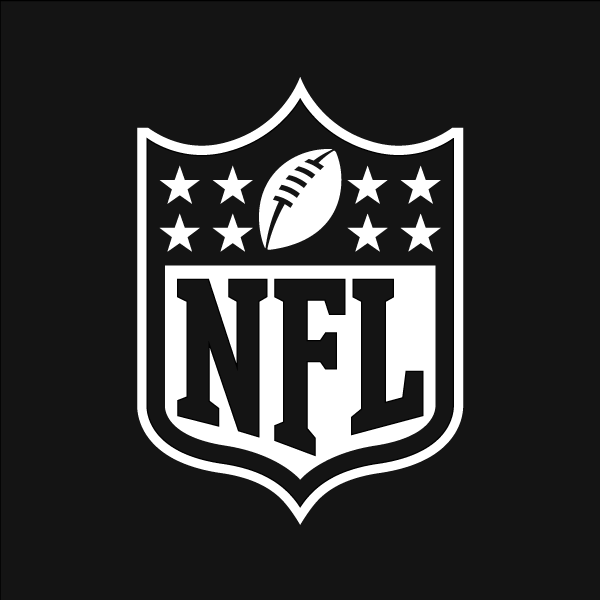 Jun 03
Jun 01