While Dalvin Cook is ahead of schedule and is slated to be the centerpiece of the Minnesota Vikings' offense, head coach Mike Zimmer appears to be happy with last year's No. 1 runner Latavius Murray.
"Latavius had a great spring," Zimmer said Tuesday. "He looks way better than he did at this time [last season]. Obviously at the beginning of training camp last year when he was hurt, but he was out there today and I said, 'you're running the ball really good.' He's seeing things well, he's making good cuts, and I think there will be good competition."
Related players: Mack Brown, C.J. Ham, Mike Boone, Roc Thomas.
Fantasy Impact:
The two have been splitting first-team reps the story said. There is still a battle for the No. 3 RB job set to take place between Brown, Ham, Boone, and Thomas.
Read more
yesterday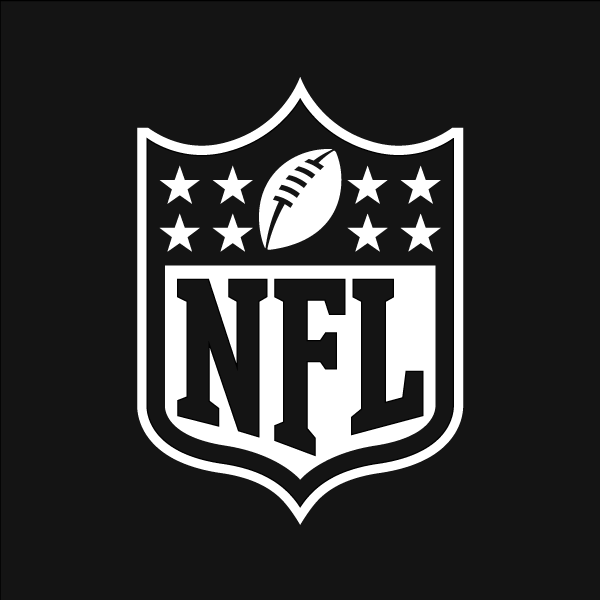 Jun 03
Jun 01