Running back LeVeon Bell didn't get the long-term deal he was hoping for, and he apparently isn't going to put in any extra time.
According to Jeremy Fowler of ESPN.com, Bell's plan at the moment is to skip training camp "but be ready for the regular season."
Fantasy Impact:
There's also no plan to skip regular season games, likely because doing so would be forfeiting $852,000 a week and his quest for more money isn't furthered by leaving piles of it on the table. As we reported earlier, last year Bell got off to a slow start over the first three weeks, perhaps as a result of missing most of camp, so it's something for fantasy owners to keep in mind.
Read more
yesterday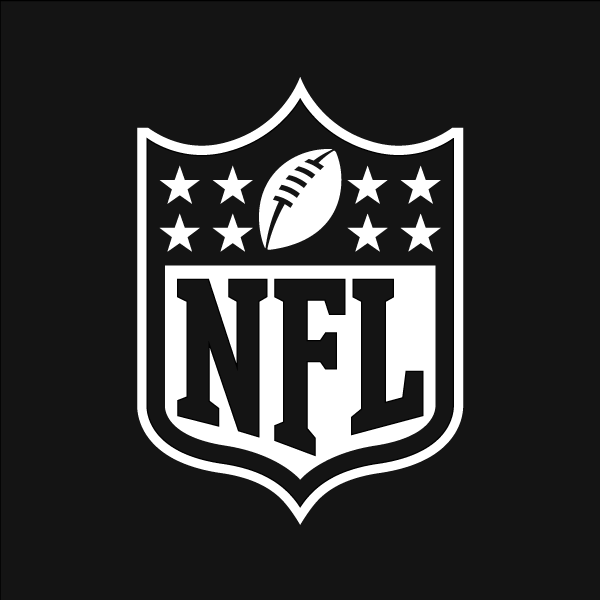 Jun 03
Jun 01