The Baltimore Ravens are fully anticipating that offensive tackle Jared Gaither will return Sunday against the Oakland Raiders after missing the past three games with a foot injury and lower back problems.
Gaither practiced again Friday and is listed as probable on the official injury report.
Gaither's mobility improved all week as he lined up at his left tackle spot. If he's starting, rookie Michael Oher would go back to his right tackle position and Oniel Cousins would head to the bench after starting the past two games.
"Jared, he had a chance last week," Ravens coach John Harbaugh said. "It was close. He hadn't practiced, but this week he has practiced and he looked good."
Meanwhile, free safety Ed Reed has been telling teammates that he expects to play on a limited basis Sunday after characterizing himself as a game-time decision Wednesday during interviews.
Reed has a slightly torn groin and has missed the past four games. He's listed as questionable.
"They both got better as the week went on, both got stronger as the week went on," Harbaugh said when asked about Reed and Gaither's progress. "There are no guarantees, but they both have a chance."
Read more
yesterday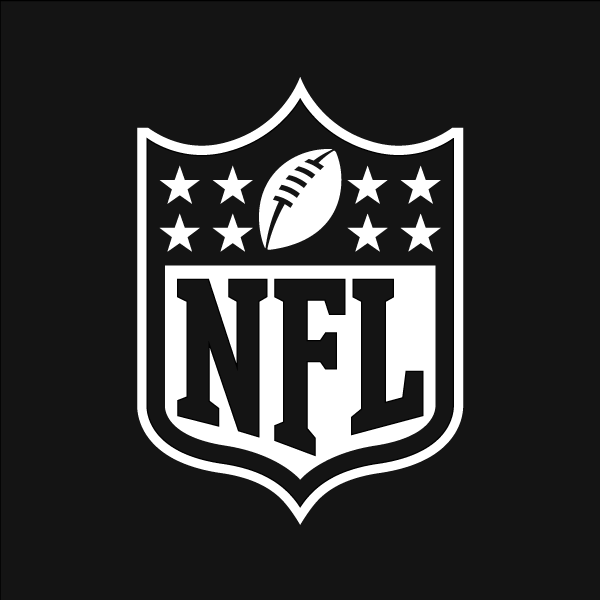 Jun 03
Jun 01