Reggie Wayne was limited in practice Friday after aggravating a knee, but is probable to play. The injury is not considered serious.
As expected, DE Dwight Freeney did not practice. He remains questionable.
DB Jerraud Powers returned to limited practice after missing practice earlier in the week and is also questionable.
Everyone else was a full participant Friday.
Colts Friday Injury Report:
Probable:
RB Joseph Addai (shoulder), DB Antoine Bethea (back), LB Gary Brackett (knee), RB Donald Brown (foot), DB Melvin Bullitt (knee), OT Ryan Diem (knee), DB Aaron Francisco (hand), RB Mike Hart (ankle), DT Antonio Johnson (shoulder), OT Charlie Johnson (foot), OG Ryan Lilja (back), DE Robert Mathis (shoulder), OG Jamey Richard (shoulder), K Matt Stover (left calf), TE Jacob Tamme (ankle), OT Tony Ugoh (knee), K Adam Vinatieri (right hip),
WR Reggie Wayne (knee)
Questionable:
DE Dwight Freeney (ankle), DB Jerraud Powers (foot)
Read more
yesterday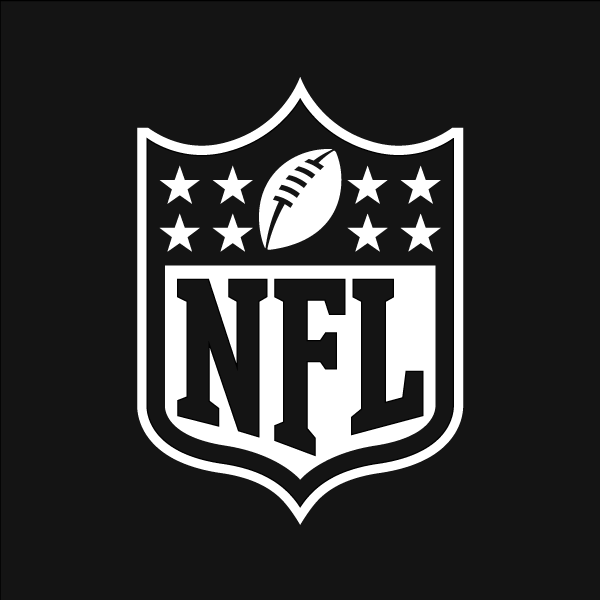 Jun 03
Jun 01