David Johnson's focus in training camp, which he opted to attend after sitting out the mandatory offseason workouts in June because of a contract dispute, is to get in sync with OC Mike McCoy's playbook.
The new offense is more oriented to the short pass, while former coach Bruce Arians believed in the home run ball.
"It's been great," Johnson said. "Mike McCoy really knows how to bring out everyone's strengths. He knows how to structure the offense to where it brings out what everyone is good at. I feel like it is going to be a great offense."
Related players: Chase Edmonds, D.J. Foster
Fantasy Impact:
Johnson's emphasis now is on learning the nuances of the new running game, the story said. Although, it is safe to assume his pass-catching ability will be utilized as it was in 2016, when he had 1,239 rushing yards on 293 carries and 879 receiving yards on 80 receptions.
Read more
yesterday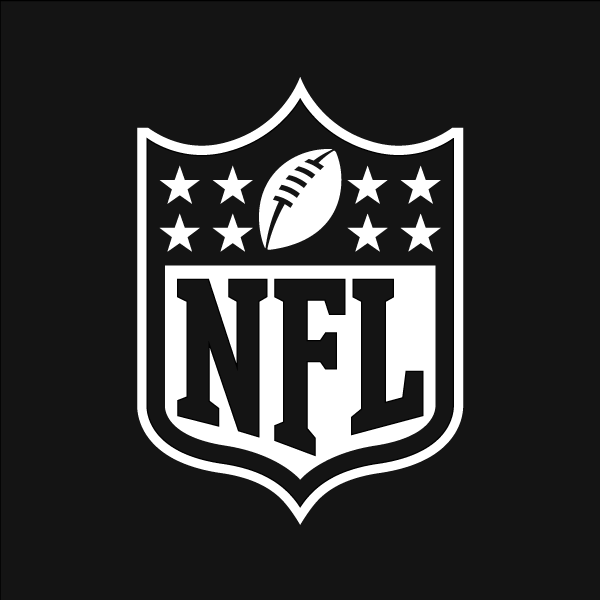 Jun 03
Jun 01