Best Week 3 Prophet Exchange Bets: Scoring on South Beach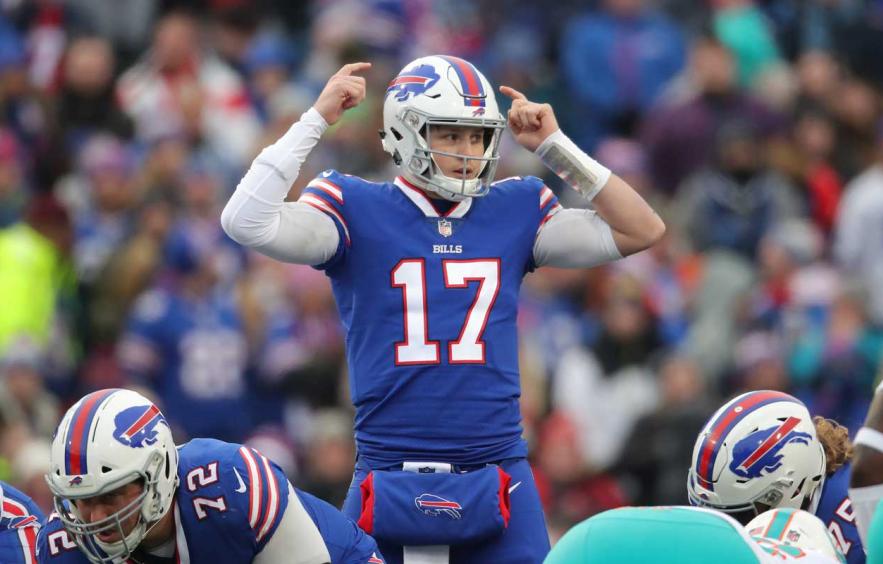 Tom Szczerbowski/Getty Images
There are a couple of intriguing totals in the 50s in Week 3 that are more palatable if you want to take the over because of the lack of vig at Prophet Exchange, meaning every bet is at even money. Prophet Exchange runs on peer-to-peer betting, so the benefit is passed on to the bettor with more forgiving juice, read here for more on the benefits of using a sports betting exchange like Prophet Exchange. Let's see where the value lies in week 3...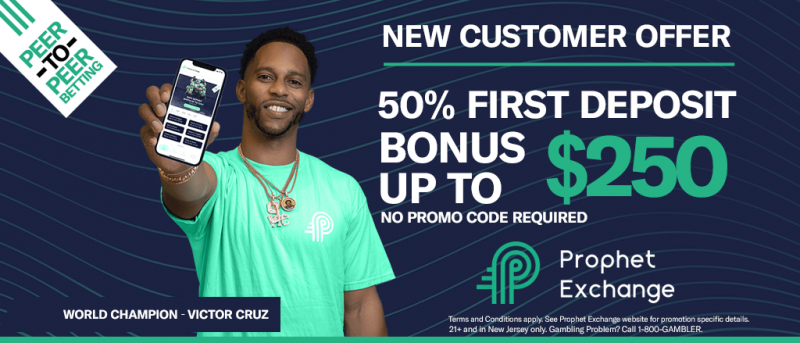 Week 3 Prophet Exchange Picks
Chiefs

@

Colts

Over 50.5

*Betting at Prophet Exchange takes the juice from -107 to +100.

It's tough to find two teams that have had more polar opposite starts to their seasons than these two, but there are reasons on both sides to look for points in Indianapolis. Admittedly, most of those points have to do with Patrick Mahomes and the Chiefs. If you have been on sports betting Twitter at all this week, the storyline is Mahomes torching current Colts defensive coordinator Gus Bradley's defenses when he coached the Raiders in both meetings last season (44.5 points per game). Contrasting that with the performance the year before with the Chargers, allowing 20.5 points per game in regulation, and a much better defensive personnel paints Bradley in a more reasonable light. Just because the note is everywhere does not mean it is nothing. The Chiefs have plenty of single-high beaters in their offense and, especially with Yannick Ngakoue not practicing this week, Mahomes should have time to operate.

What does stand out to feed the over is how well Mahomes and the Chiefs have played in domes. In seven career dome games with Mahomes at quarterback, the Chiefs are 7-0. He has thrown for over 342 yards per game and a touchdown-to-interception ratio of 20-2. Kansas City is relatively unscathed on the injury front as well with Harrison Butker looking like he will miss another game and Mecole Hardman being limited with a heel issue. Many more factors play into the Chiefs handling their business on the total.

The Colts are widely considered the most disappointing team of the first two weeks being 0-1-1 after playing the Texans and then being shut out by the Jaguars. This will be the first home game for Indianapolis and they are likely to get reinforcements with Michael Pittman Jr. practicing in a limited fashion and Alec Pierce practicing in full. Colts fans this week are wondering when the team will turn it around, especially with Matt Ryan at quarterback, and this week is a setup that would lend to that outcome. Markets have had to adjust to Indianapolis' cold start and if you believe this is a game to show signs of life, there is value on the over.

Bills

@

Dolphins

Over 52.5

*Betting at Prophet Exchange takes the juice from -105 to +100.

Finding offenses more fun to watch in Week 2 than the Bills and Dolphins was a tough task and the fireworks should not slow down this week in Miami. Both offenses are top-three after two weeks in pass rate above expectation (PROE), and there are reasons to believe both pass games could be explosive this Sunday.

For Buffalo, obviously having Josh Allen at quarterback is a great place to start but Allen should be getting his No. 2 WR, Gabriel Davis, back this week, who said he is "100%." Davis returning allows every other receiver to play in their normal role and it gives Allen a bigger target to utilize. Also, the Dolphins' defense is allowing the most yards per attempt in the NFL through two weeks. Obviously, there is plenty of noise in a two-week sample but top corner Xavien Howard is dealing with a groin injury that left him limited on Thursday. While DB coach Sam Madison does not seem worried about Howard missing the game after giving up 38 points to the Ravens, a limited Howard could be a big deal for this total.

On the Miami side, the name of the game is speed. Jaylen Waddle and Tyreek Hill have been big-play machines in the first two weeks. There are only five players in the NFL who have 20+ targets and are averaging 10.0+ yards per target and three will be in this game: Stefon Diggs (11.7), Tyreek Hill (11.4), and Jaylen Waddle (10.0). By the way, even though he has only played one game, the leader in the category regardless of targets is Gabriel Davis (17.6). Mike McDaniel has shown his willingness to throw the ball and play to his personnel and Buffalo may provide more incentive this weekend.

Cluster injuries can play a huge factor when looking at matchups and this is the wrong week for the Buffalo defense to be losing numbers in the secondary. Jordan Poyer and Micah Hyde, the starting safeties and cornerback Dane Jackson did not participate in practice Thursday. Seventy-five percent of a starting secondary being on the mend against a team that is showing early on they will spam what works could very easily drive the scoring up even higher. The Dolphins' highly-paid left tackle Terron Armstead has not practiced this week either, so protecting Tua Tagovailoa could be the fly in the ointment.

With so many factors pointing towards fireworks from two teams that have already shown the ability this season, there is still value on this high over, especially with not having to pay extra juice.

For the most up-to-date picks check out my Twitter and subscribe to our Discord. This sheet from Dan Rivera tracks all my betting picks (and those from the rest of the betting staff) on the year. Just click on the tab with my name on it for the results.
---
This article is intended for entertainment purposes and adult users only. Call 1-800-GAMBLER if you have a gambling problem.