Week 11 NFL Betting Picks: Against the Spread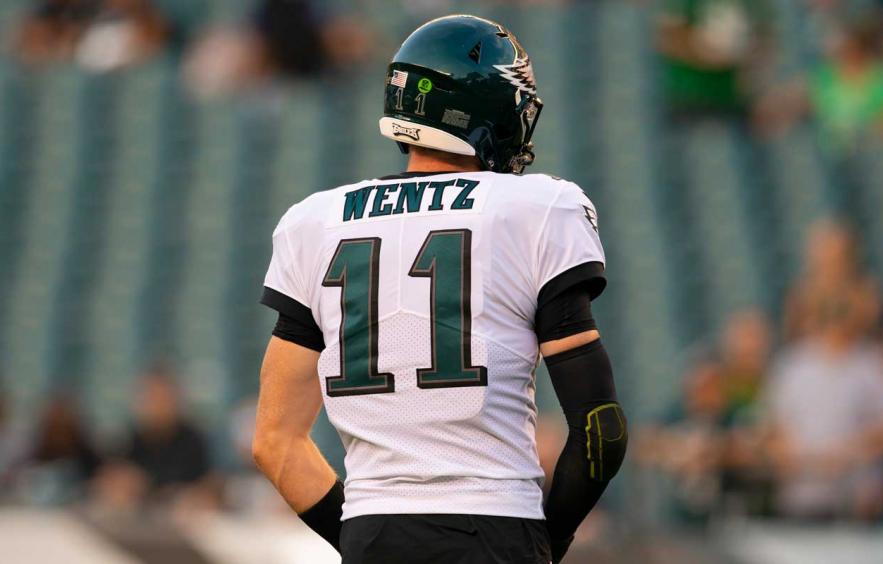 Mitchell Leff/Getty Images
Week 10 Recap: While I survived the "Hail Murray" in Arizona by having the Bills +2.5, I was dead wrong about the Broncos (+4 at Raiders) and Chargers (+1 at Dolphins). I don't make excuses: Those were bad picks and I was fortunate Arizona didn't kick the extra point after DeAndre Hopkins caught the "Hail Murray" or else I would have lost Buffalo as well. Let's get back on track this week.
451 Philadelphia Eagles at 452 Cleveland Browns
Spread: Browns -3
O/U: 47.5
Time: 1:00 p.m. ET, Sunday, November 22
When a team is telling you it's bad, believe them.
I thought the Cowboys were the best team in the NFC East entering the season and had Dak Prescott not gotten hurt, maybe Dallas—warts and all—would have proven me right. When Prescott got hurt, I assumed based on their recent history, the Eagles would fill the void—warts and all—and eventually emerge as NFC East champs. While the Eagles can still accomplish that feat, it'll be because the rest of the division is terrible, not because they suddenly figured things out.
Everyone wants to blame Carson Wentz for Philly's problems and granted, he has not played well this season. That said, the Eagles' issues go well beyond Wentz. They drafted three wideouts in April, yet none of them have made an impact, nor can they seemingly get on the same page as Wentz.
The front office doesn't place a high value on linebackers, so opponents routinely target Philly's defense at the second level.
Last week against the Giants, the Eagles were running the ball with some success, then head coach and play caller Doug Pederson got bored and started throwing again. The results were predictable, as the Eagles couldn't sustain drives in the second half and eventually lost to a New York squad that is the only team improving each week in the East.
It's a mess. The Eagles are a mess. Just because I thought the Eagles would eventually figure it out, doesn't mean they will. We have to fight against our biases and evaluate what we're actually seeing, not what we want to see.
When a team is telling you it's bad, believe them.
As for Philly's opponent this Sunday, the Browns are fairly simple to break down. When Cleveland faces an opponent that has problems stopping the run, the Browns offense—including quarterback Baker Mayfield—stays in rhythm. When their opponent slows Nick Chubb and Kareem Hunt, Mayfield starts to press, gets out of rhythm, and the offense stalls.
The Eagles are currently allowing 4.4 yards per carry (YPC), including 4.8 YPC over their last three games. Those aren't terrible numbers for their run defense, but they give me enough confidence in the Browns offense on Sunday to lay the short number with the home team.
NFL Week 11 ATS Pick: Cleveland Browns -3
Spread: Football Team -1
O/U: 47
Time: 1:00 p.m. ET, Sunday, November 22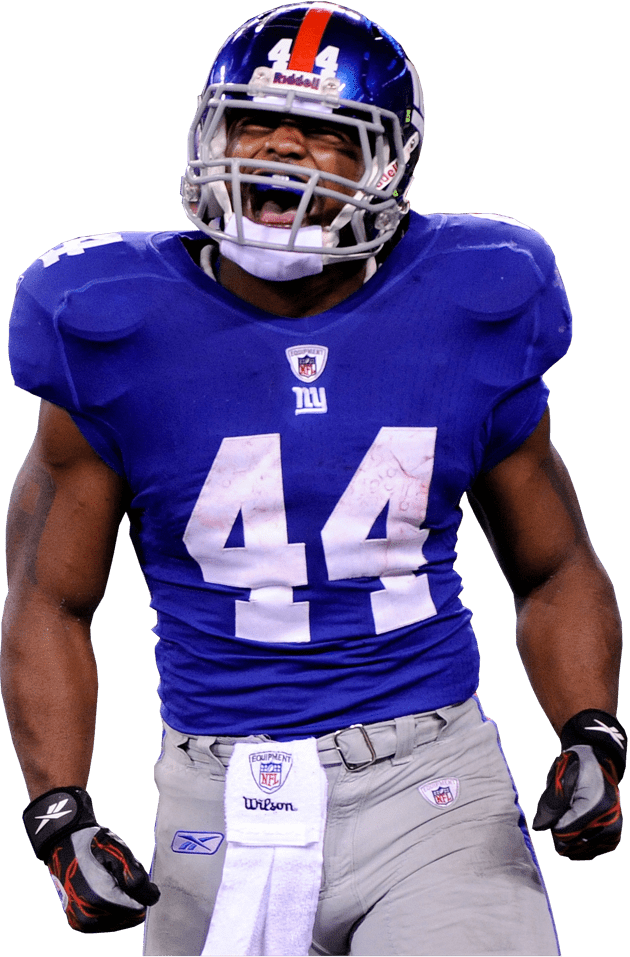 Continue reading your article with a 4for4 subscription.
Whats included?
The Most Accurate Projections Since 2010