Wide receiver Corey Davis was a no-show at Sunday's practice after fully participating — and looking great — Saturday. Davis, the No. 5 overall pick in the 2017 NFL draft, might be the most important player on the Titans outside of quarterback Marcus Mariota this upcoming season.
"By plan, there's a lot of guys who will be practicing and a lot of guys that won't," Titans coach Mike Vrabel said. "I would say that he's one of these guys that, by plan, wasn't working today."
Vrabel then elaborated further:
"It's based on the fact that one, we're going to need Corey Davis to play a lot of football for us," he said. "Two, there's a difference between somebody like me running out there for two hours and a guy like Corey… It's a lot of powerful movements, explosive movements, so we just wanted to make sure that he's ready to go tomorrow (when) we'll put the ball down in a more simulated-type scrimmage."
Fantasy Impact:
Seems as if it was by design so no need to worry. As the story said, Davis has looked good so far after some big fantasy expectations and lots of fantasy disappointment last year.
Read more
yesterday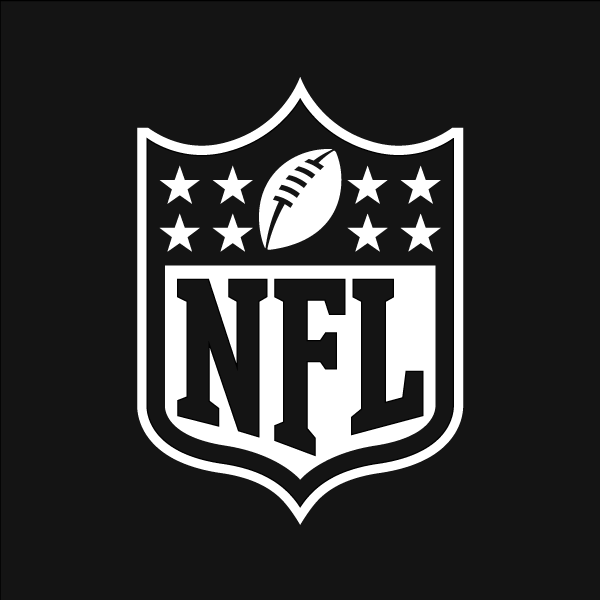 Jun 03
Jun 01