With a first-round bye locked up — but not home-field advantage throughout the playoffs — the Patriots enter their regular-season finale at Miami Sunday with plenty for which to play.
If the Pats beat the Dolphins then the AFC's road to Super Bowl LI runs through Gillette Stadium no matter what. But a loss to the Dolphins, combined with an Oakland win over the Broncos, would give the Raiders home-field advantage.
When asked about the prospect of resting starters for the Dolphins game on this morning's conference call, Pats coach Bill Belichick dismissed the notion entirely.
"Yeah, I mean, look, I don't really understand that question," he said. "We have, I don't know how many starters we have, but we have a lot more than we ... we can only inactivate seven players. So this isn't like a preseason game where you have 75 guys on your roster. It's a regular-season game. So I don't really understand that whole line of questioning."
Read more
yesterday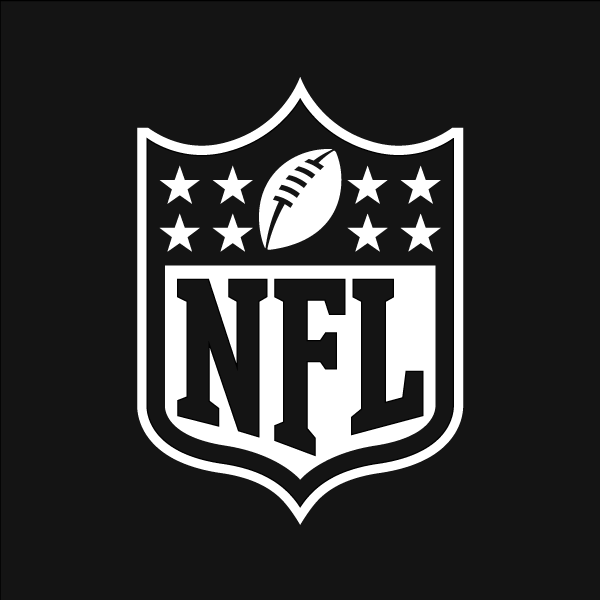 Jun 03
Jun 01