Packers quarterback Aaron Rodgers emerged from the game with an injured calf.
He told FOX's Erin Andrews after the game that he injured his calf on the first third down play of the game, and that he believes it happened due to compensating for a hamstring he injured 13 days ago against the Eagles.
Fantasy Impact:
Rodgers added he has a long week of recovery ahead before taking on the Bears. One would think Rodgers would play but it's worth monitoring this week.
Read more
yesterday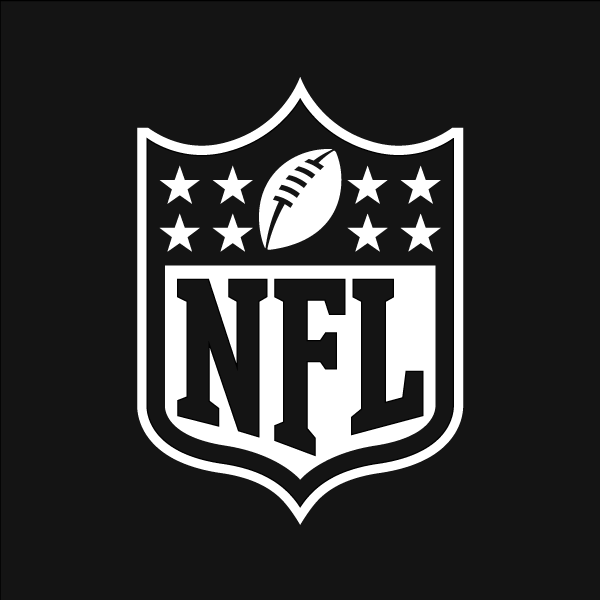 Jun 03
Jun 01