Detroit got worried somebody would try to poach RB Tion Green, and elected to carry him on the opening day roster. And heading into a Week 13 game against Baltimore, they're still carrying him. Even though he has yet to even dress for a game.
In fact, when everyone's healthy, he is the second man down behind Zach Zenner. He's the fifth running back at a position the club typically carries four. So obviously the Lions see something they like in the rookie to continue protecting him with a roster spot that's going unused on Sundays.
"He's been getting better," offensive coordinator Jim Bob Cooter said. "Been practicing a lot this year, getting a lot of carries. Sometimes that's with the scout defense versus the first offense, and you see some nice things. I think he's developing his body a little bit, developing the way he sort of sees and understands the game."
Related players: Dwayne Washington
Fantasy Impact:
The story pointed out that Green's specialty was goal line duty and he was 32-for-32 scoring from the goal line while at Cincinnati. This year, the Lions have rushed 12 times from inside the five and scored just three times. Washington is the designated power back and has five carries from inside the five and hasn't scored on any of them. There's no indication the team is going to make a switch, but carrying Green on the roster this long means they obviously like his talent.
Read more
yesterday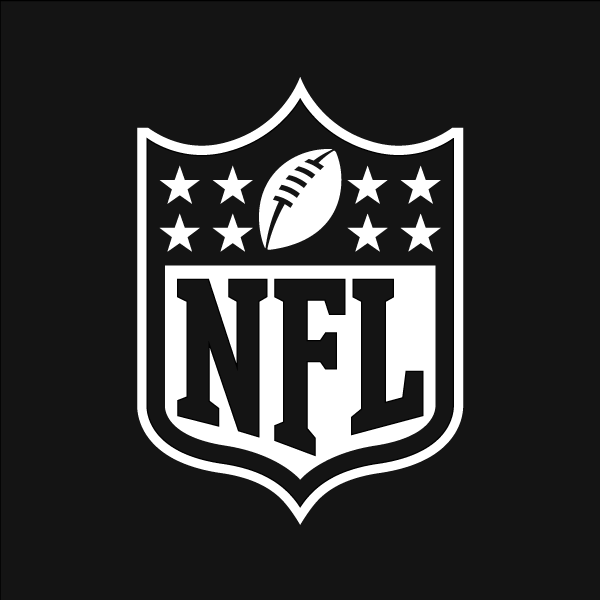 Jun 03
Jun 01