Mobile Betting Finally Comes to New York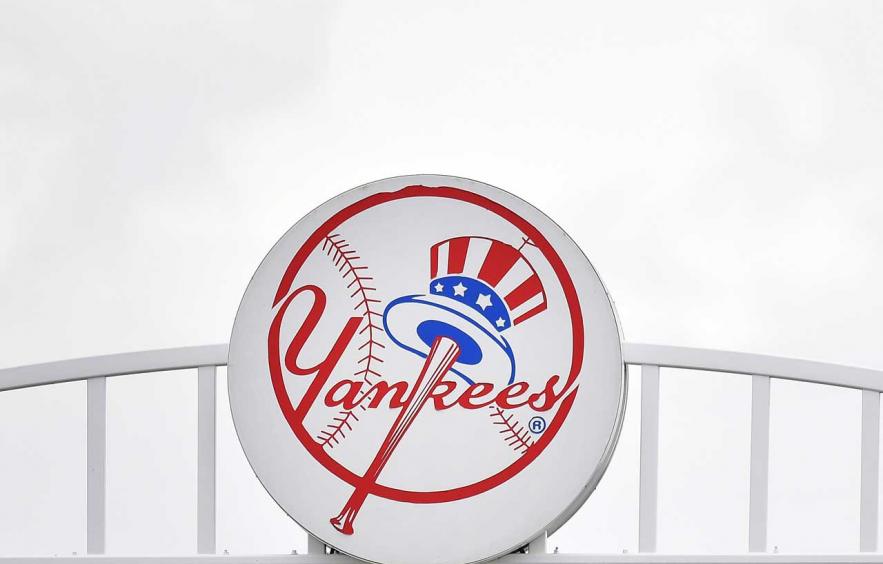 Photo by Mark Brown/Getty Images
As Jay-Z and Alicia Keys sang, "In New York, concrete jungle where dreams are made of there's nothin' you can't do," applies even more as mobile sports betting has finally been legalized! in New York!
The New York State Gaming Commission announced, that as of Saturday, January 8th, 2022 at 9 AM EST, sports gamblers can finally bet on sports on their phones. They can now stop going to New Jersey to place their legal bets. Okay, they didn't say the part about New Jersey but we are all thinking it.
The timing is important because it will allow bettors to bet on the CFB National Championship Game, the NFL playoffs, and most importantly, the Super Bowl. New York has approved nine operators to introduce mobile sports betting, but interestingly, only four will be live and ready to go upon launch. Those four operators are: DraftKings, FanDuel, Rush Street and Caesars.
The industry expects FanDuel and DraftKings to be the two leading operators thanks in part to their large database of mobile daily fantasy players. Caesars has spent a significant amount in marketing to New Yorkers aiming to take the third position, while Rush Street has steadily launched across the country and has an advantage over the five other operators who will not be live Day 1.
Jason Robins, the CEO, chairman of the board, and co-founder of DraftKings said: "We are excited to finally be able to offer millions of passionate New York sports fans the top-rated DraftKings mobile and online Sportsbook."
How big will New York sports betting be? Currently, the biggest state that has legal mobile sports betting is New Jersey. New York expects to dwarf New Jersey while also likely taking some of their betting handle due to New Yorkers who won't be going to New Jersey to bet.
Conservative estimates have New York exceeding $10 billion in sports betting each year. With an aggressive 51% tax rate on gross revenues, that would mean the state of New York and the sports betting operators expect to share over $1 billion in profit. Yes, that is a b for billion and it is not a typo. The state of New York has already received $200 million in fees from the nine operators who will be live with mobile apps allowing bettors to place wagers from anywhere in New York with cell service or Wi-Fi. The $200 million in fees plus the 51% tax rate is the most aggressive the United States has seen so far, but New York can back it up with the number of people who want to bet on sports within state lines.
Happy betting and good luck!