Perfect Draft Series: Drafting 9th in 10 Team PPR League Scott Pagel
With one Perfect Draft under my belt, and not necessarily using the Zero-RB philosophy, the goal for my second article was target more wide receivers early.
For this draft I'll be picking ninth in a 10-team PPR league. QBs get four points for a passing TD and the other scoring is pretty typical. Once again, I'll be using the Draft Hero (DA) software that comes free with your 4for4.com subscription.
This PPR league features the following starting lineup: 1 QB, 2 RB, 3 WR, 1 flex (TE, WR, RB), 1 TE and 1 defense. I did cap teams from taking more than 2 QBs and 2 TEs as well as no more than 1 defense, but DA is pretty solid as far as keeping the final roster realistic with what a normal draft will follow. Still, taking more than two QBs or TEs isn't likely to happen in typical leagues and I didn't want it to happen here.
As I've said many times in the past, I'm a big fan of using the draft software that comes with our site not only for these stories, but also for my own drafts. DA really makes preparing for a draft easy, and this is a great tool for live drafts which is where I take advantage. One of the most important things when drafting is keeping track of your opponents, because knowing what your opposition is doing can help you draft better.
There are lots of bells and whistles with DA. You can target and avoid players and basically build a draft plan like an NFL general manager. It's easy to set up any size league with your scoring rules to make DA's results that much more accurate. DA may even be a better drafter than some owners in your league. DA always drafts sober…
One advantage to DA is being able to target players in certain rounds – or not target players in certain rounds. Here are some of the things I set up DA to do for me during my mock draft:
Quarterbacks – No QBs before Round 6. As with my other draft, I didn't want to wait until the 10th round to take a QB, although in a 10-team league you'll find you can still get quality at that point in the draft. I feel putting that cap at Round 6 at least opens the door for me to take a very good-to-excellent QB if I feel it's a good spot and one falls that far.
Tight Ends – No TEs before Round 10. This is a pretty typical strategy for me. I rarely take a top TE early in drafts unless they would fall to rounds 6-8 for instance. But for this draft I'll keep it at round 10 and assume I'll be able to find Tyler Eifert 2.0.
Team Defense – No defense until the last round. This is a rule I usually abide by, but sometimes in the second or third to last round of a draft, if there isn't anyone there that I love, I'll snag a good defense if I see one I like. This is especially true in deeper leagues. In a 10 team league, your last pick should be fine to take a defense. And besides, we offer some great weekly reading during the season on how to stream your defense.
Targets – In this draft, I targeted a few guys who, ironically, I ended up not getting, but that was by choice. QB Ben Roethlisberger, and WRs Donte Moncrief and Marvin Jones were my targets in this mock. Big Ben represents that high second tier of QBs, even though he has the potential to be a top-tier guy. He'll be someone I want to target in rounds 6-8 if at all possible in any of my own league drafts this year. I like Moncrief as a bust-out player this season and the news on Jones continues to be positive, and that he's already developed chemistry with Matthew Stafford where he's poised to be his top target.
Targeting players is a great feature of DA. It will turn the player's block a darker shade but also give you a reminder as you get closer to a player's ADP that your target may not be around if you don't take him with your current pick. As the summer goes on, there are going to be guys you may feel like you can't live without. That always happens with me, so this is a great way to keep track, especially if you have a few beers at your draft and the memory starts to fade.
Draft Hero in Action
Round 1, Pick 9 –
A.J. Green

, WR, Cincinnati

Even picking at the bottom of a 10-team draft, you know you're going to get something pretty good. I was open to taking whoever I thought the best player was while also keeping an eye on Team 10 and always trying to plan one pick ahead. This is a big advantage to picking at either end of a draft. Let's see who was available:

WRs – A.J. Green, Jordy Nelson, Dez Bryant, Allen Robinson

RBs – Ezekiel Elliott, LeVeon Bell and Lamar Miller

Since I would take any of those three running backs, I decided I'm going to pick WR with my first selection. Lots of good choices, but Nelson is still hurt and Robinson's numbers are expected to drop a little, so I like Green here. Green's always been a number-one, so even with the loss of Mohammad Sanu and Marvin Jones, I'm not too worried about the team getting the ball in Green's hands.
Round 2, Pick 2 – Lamar Miller, RB, Houston
Much to my surprise, Team 10 went RB-RB, taking Bell and Elliott and leaving me with Miller. No issues with this at all, other than being a little shocked. Miller seems like a stars-are-aligning signing with the Texans. Miami never seemed to use him to his full potential, and we know Houston likes to run the ball. Too perfect. Brock Osweiler should improve the passing game enough to open up the run.
Round 3, Pick 9 – T.Y. Hilton, WR, Indianapolis
A lot of WRs went off the board in round three before this pick -- seven of the last eight picks in fact -- but there is still lots to choose from. With a WR and an RB in hand, I'm free to take whatever I see as the best option, so let's see what's there:
WRs – T.Y. Hilton, Randall Cobb, Sammy Watkins, Julian Edelman
RBs – Matt Forte, Eddie Lacy, C.J. Anderson, LeSean McCoy
Hilton is projected to have the highest point total of all the WRs on the list and it's who DA recommends. It was tough not to take Cobb in a PPR league, assuming Nelson is back. I would like to take an RB when it comes back around, but if Cobb is there I may have a tough choice. This is one of the reasons I didn't find it completely necessary to go hard after Moncrief.
Round 4, Pick 2 – Randall Cobb, WR, Green Bay
Well, Team 10 surprised again taking Forte and Watkins and I certainly wasn't expecting that after it went RB-RB with its first two picks. It's quite a list of RBs to pick from and realistically none of them are going to be there for my next pick, but Cobb is too good to pass up here as my third WR. It's also who DA likes, so I'll take my chances I'll be able to fill out my RBs in this Zero-RB world.
Continue reading for a detailed analysis through Round 16 with multple options for each round.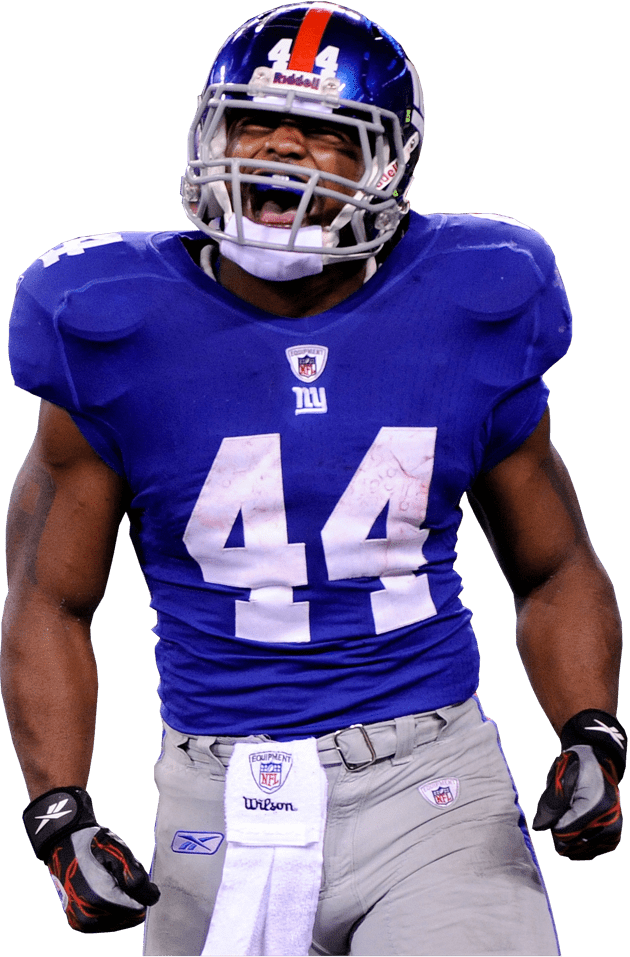 You're Missing Out!
Get access to this article and all our tools and rankings:
All Premium Content
The most Accurate Rankings Since 2010
Expert Draft Picks w/DraftHero
Highest Scoring Lineup + Top Available Players w/LeagueSync
...and much much more