Steeers wide receiver Martavis Bryant, reinstated on a conditional basis from his season-long suspension in May, has not been fully reinstated by the NFL and cannot practice during training camp until his situation is resolved.
General manager Kevin Colbert made the announcement Thursday afternoon.
"Upon his conditional reinstatement in April, Martavis Bryant was made aware it was only the beginning of a process toward a return to being a full contributing member of the Pittsburgh Steelers. We have been informed by the NFL that Martavis is still in the process of being fully reinstated," Colbert said in a statement.
"Until that time, Martavis will be permitted to take part in off-the-field team activities at training camp, but he will not be permitted to practice or play in any games."
Fantasy Impact:
Bryant missed the entire 2016 season for violating the NFL's substance abuse policy. He participated in organized team activities and minicamp after his conditional reinstatement.
Read more
yesterday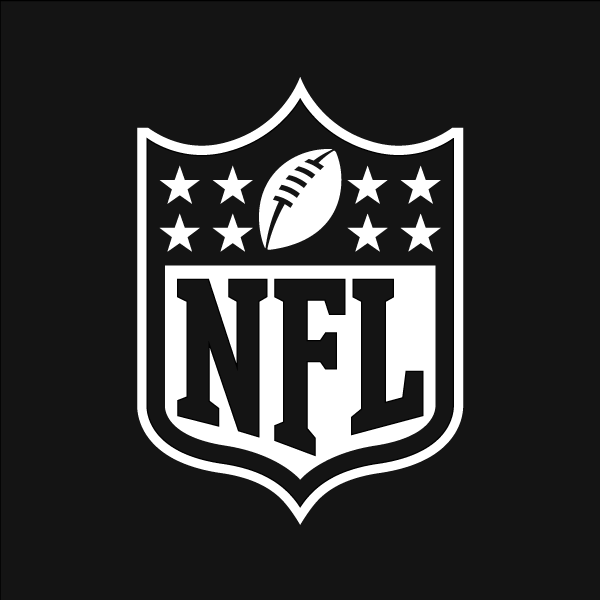 Jun 03
Jun 01