Steelers quarterback Byron Leftwich took his turn with the first-team offense in the Steelers first minicamp practice today, and it could be a sign of coach Mike Tomlin's plans to open the season when he will be without Ben Roethlisberger.
The Steelers re-acquired Leftwich in a trade with Tampa Bay before the draft, and he said not to take anything seriously yet about how the quarterbacks were used in the first minicamp practice.
Dennis Dixon, however, said he believes the rotation will remain the way it was this morning with him second behind Leftwich. Charlie Batch ran third.
Read more
yesterday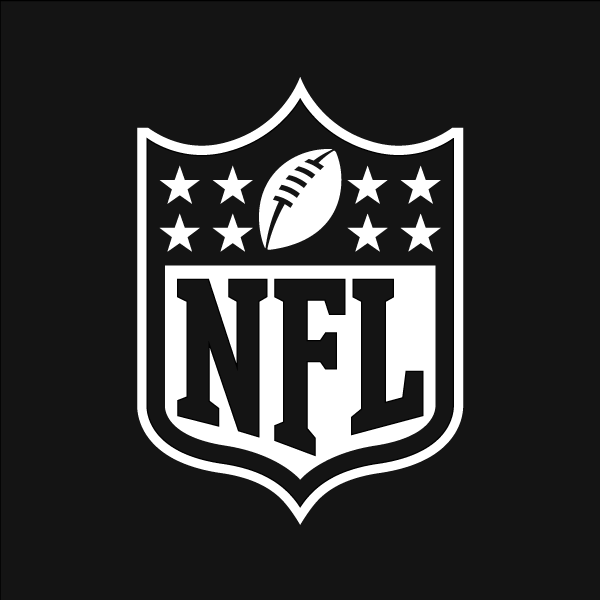 Jun 03
Jun 01