The initial report on Andy Dalton is positive news for the Bengals.
X-rays were negative, and Dalton's right thumb is only a sprain, a team source told PFT.
Related players: Jeff Driskel
Fantasy Impact:
As the story went on to say, it remains to be seen how the injury affects Dalton's status for practice and next week's game. If Dalton can't go, Driskel - who threw for 155 yards and a TD - likely gets the start.
Read more
today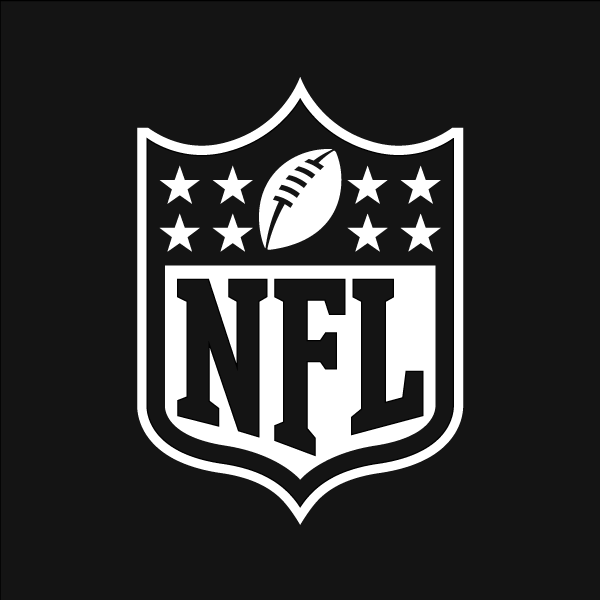 Justin Rogers on Twitter
·
31 minutes ago