Steve L Smith Sr. has vowed that this season will be the last of his 16-year career as a wide receiver. But fellow wideout Mike Wallace said he would love to continue playing with Smith.
"Sixteen years is a long time, but if anybody can keep playing, it's him," Wallace said Sunday. "It's just an honor to be on the team with him. Every day to see the way he works and see how we carries himself, I just love it. I wish I would have had more time with him."
Harbaugh admitted that trying to persuade Smith to return "has crossed my mind."
"If he wants to come back, he's welcome. Absolutely," Harbaugh said. "You'd like every good football player you can get. But I don't want to speak for Steve. He's had an unbelievably awesome career. He got his 1,000th catch so he should be commended for that. Congratulations to Steve on that accomplishment."
Fantasy Impact:
The oldest receiver in the league at 37 years, Smith ranks second on the team in yards (516) and touchdown catches (threes) and third in receptions (44). In Sunday's loss, he paced the offense with eight catches for 99 yards and one score and reached the 1,000-reception plateau.
Read more
yesterday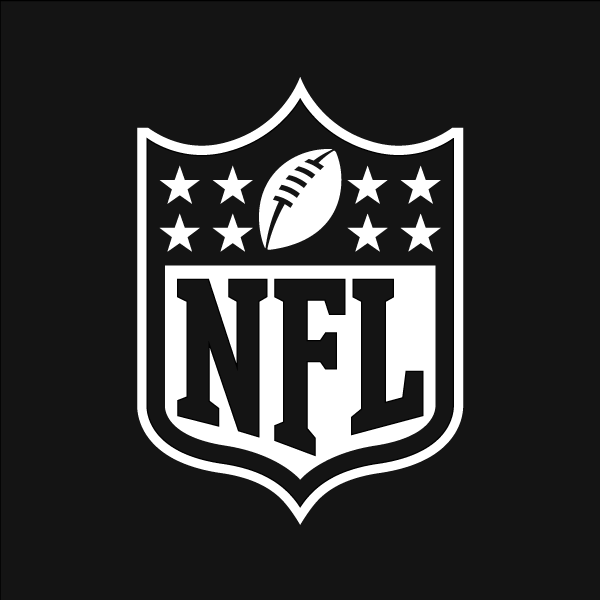 Jun 03
Jun 01