Los Angeles Rams receiver Cooper Kupp suffered a knee sprain Sunday and could be sidelined for this week's game against the San Francisco 49ers, coach Sean McVay said.
"Most likely he probably will miss this game," McVay said Monday. "And then dependent on how he responds it will just kind of be on a week-to-week basis."
Related players: Robert Woods, Brandin Cooks
Fantasy Impact:
Kupp was carted off the field in the first half of the Rams' victory over the Denver Broncos after safety Darian Stewart brought him down with a horse-collar tackle. McVay said he initially thought the injury appeared as though it could have been season-ending. After evaluation, Kupp started the second half but played only one series after the training staff determined it was in his best interest to sit out, the story went on to say.
Read more
yesterday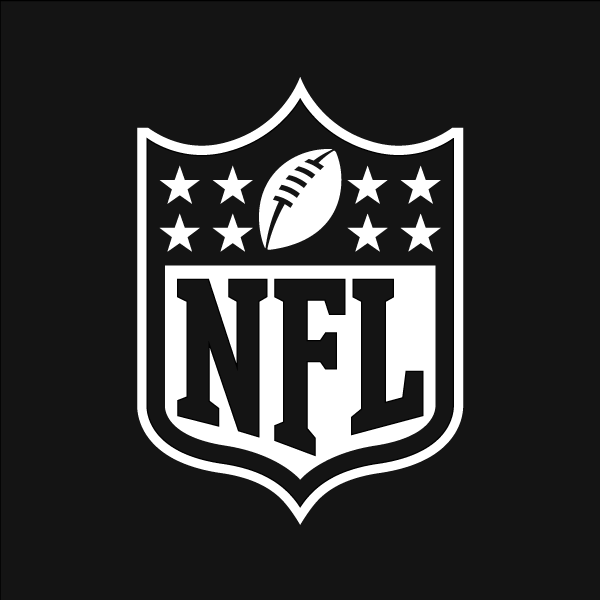 Jun 03
Jun 01