Pierre Thomas, who missed the final regular-season game with broken ribs, said he came out of Saturday's game healthy.
He did momentarily leave the game in the first half after he tweaked his right ankle, but he said Sunday he only had the ankle re-tapped and isn't bothered by it.
"I feel good right now," Thomas said. "I took a couple shots, but hey, I'm always going to take some shots. I said coming into (Saturday's) game that I was about 85 or 90 percent. Now, I'm getting close to 100 percent."
Read more
yesterday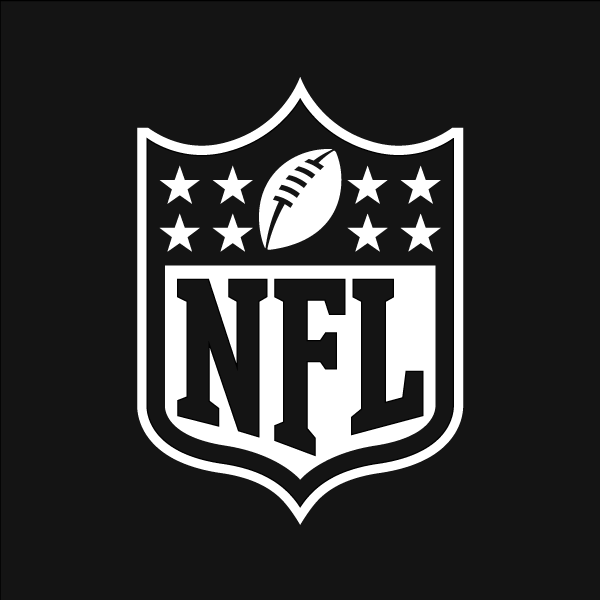 Jun 03
Jun 01