As characterized by an article appearing on the Lions' official website (and of course that means nothing at all . . . other than it appears on the sliver of the Internet owned and operated by the Detroit Lions), RB Ameer Abdullah is on the roster bubble as training camp approaches.
Related players: LeGarrette Blount, Kerryon Johnson, Theo Riddick
Fantasy Impact:
As the story went on to say, the top of the depth chart will consist of veteran Blount, rookie second-rounder Johnson, and third-down-specialist-plus Riddick. Abdullah will need to win the fourth roster spot (or leapfrog one of the other three) in order to remain. That makes special teams a key for Abdullah, since any running back buried that deep will need to be able to do other things. And, as noted in the article, Abdullah spent time as the kick returner during offseason workouts.
Read more
yesterday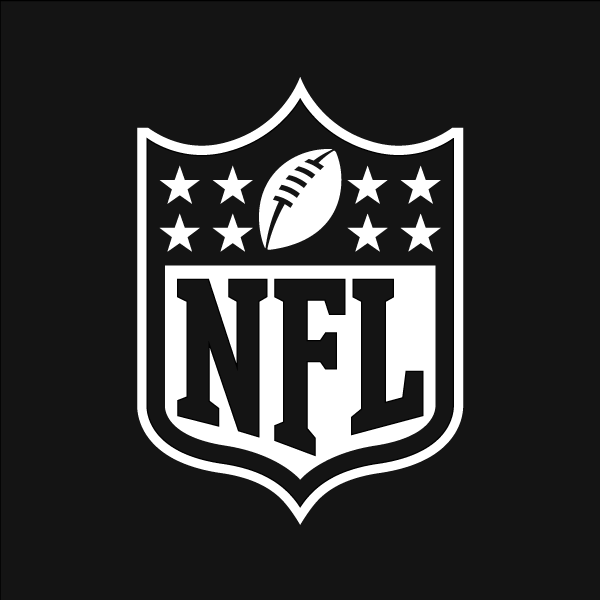 Jun 03
Jun 01