Jets coach Todd Bowles expressed confidence that Bryce Petty will be ready to start at quarterback against the Rams this weekend if the team decides that Ryan Fitzpatrick is not sufficiently healed from the sprained MCL in his left knee by the time Sunday rolls around.
Fitzpatrick reportedly doesn't think the team will need to give Petty his first professional start. Ed Werder of ESPN reports that the veteran believes he will be healthy enough to start on Sunday, which doesn't come as much of a surprise since we're already aware of how hard it is to shake Fitzpatrick's belief in himself.
Fantasy Impact:
Fitzpatrick also believes he'll be healthy enough to practice on Wednesday, Thursday and/or Friday as Bowles said that seeing how he moves in those sessions will be a prerequisite to getting another start.
Read more
yesterday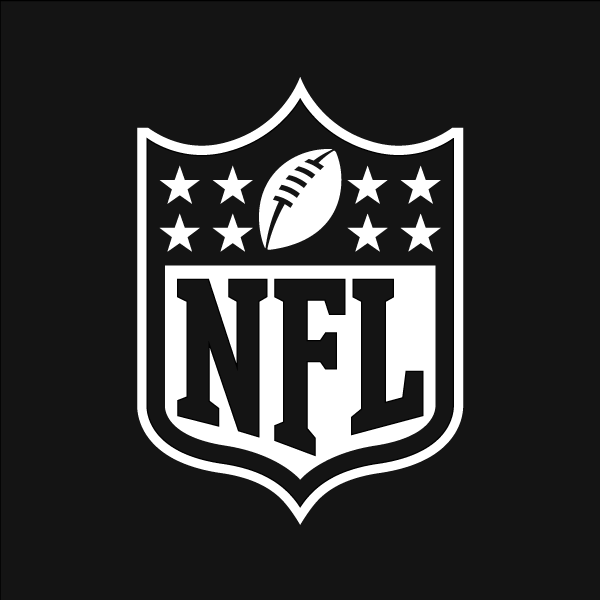 Jun 03
Jun 01