Jerome Harrison posted his third consecutive 100-yard game during Sunday's 23-17 victory over the Jaguars, rushing for 127 of the Browns' 214 yards on 33 carries, including a sensational six-yard touchdown blast on fourth and 1 that increased the lead to 20-3 in the third quarter.
It marked the first time a Browns back has had three straight 100-yard games since Lee Suggs in 2004. But these weren't just any old 100-yard games. They were record-smashing, streak-producing and maybe even coach-saving performances, including the team-record 286 vs. Kansas City and the 148 vs. the Raiders.
Harrison credited his blockers with his scintillating three weeks, and the fact he's had Jamal Lewis and Jim Brown as mentors.
"Jamal took me under his wing since the first day he got here," said Harrison. "I don't know too many running backs that can say 'I had Jamal Lewis and Jim Brown.' It's special. I'm truly lucky and blessed to have those two in my corner."
He can only hope new team president Mike Holmgren appreciates what he can do.
"I love being in Cleveland and I'd love to be back," he said. "I love the fans, I love the people, I'd love to be here."
Read more
yesterday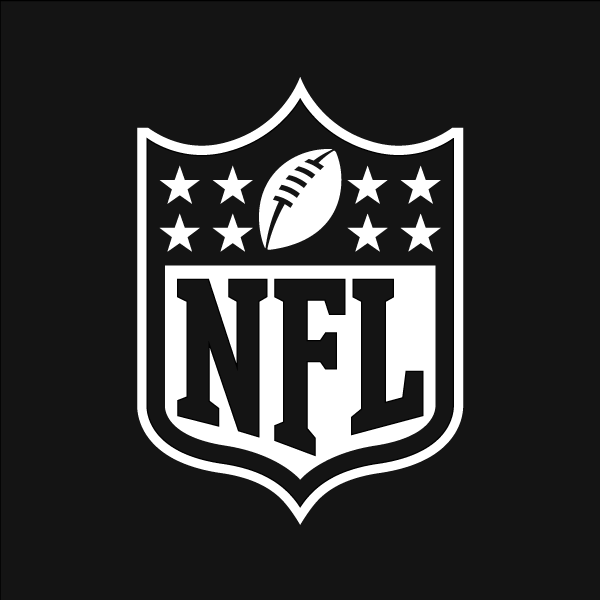 Jun 03
Jun 01