Injured New York Jets running back Leon Washington says his broken right leg is healing ahead of schedule and he expects to be on the field for next season's opening game.
Washington sustained a compound fracture of the tibia and fibula on a running play at Oakland on Oct. 25. He had surgery in which a rod was inserted into the tibia, and was given a timetable of six to 12 months to heal.
A Pro Bowl selection as a kick returner last season, Washington said Tuesday that doctors have told him he is two months ahead of a normal recovery. He expects to be off crutches next week.
Washington is in the final year of his rookie contract after being a fourth-round pick out of Florida State in 2006.
Read more
yesterday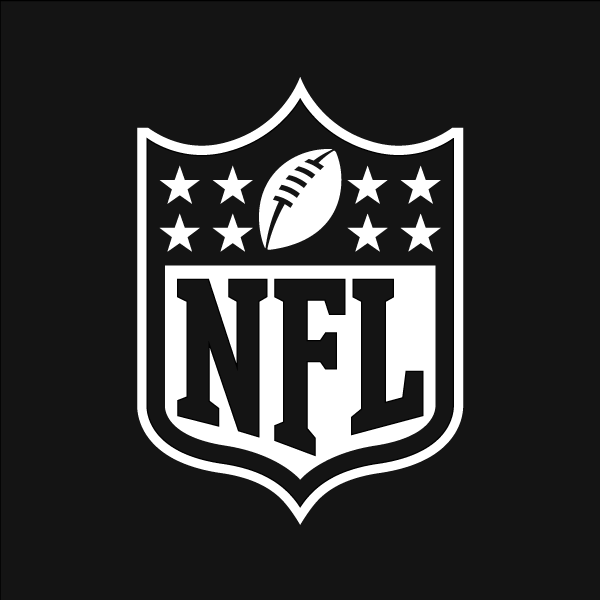 Jun 03
Jun 01