Odell Beckham Jr. is getting closer and closer to not setting foot on the field until he gets his new contract.
That was the report in late March—that he won't do anything until he receives the final reward he clearly deserves from the Giants. And with mandatory minicamp happening this week, Beckham reportedly will be there. The question is whether he'll be on the field.
Josina Anderson of ESPN.com reports that Beckham is "scheduled to travel into town today with plans of attending the team's mandatory minicamp practice which starts Tuesday."
The key word in the report? "Attending." Because attending isn't participating.
Fantasy Impact:
As the story pointed out, Beckham can't participate until he is medically cleared to do so. That's yet to happen, due to the broken leg he suffered last year. If/when clearance comes, Beckham will have a decision to make. And if he practices or plays without a new contract, he'll have to worry about suffering another serious injury before getting his payday.
Read more
yesterday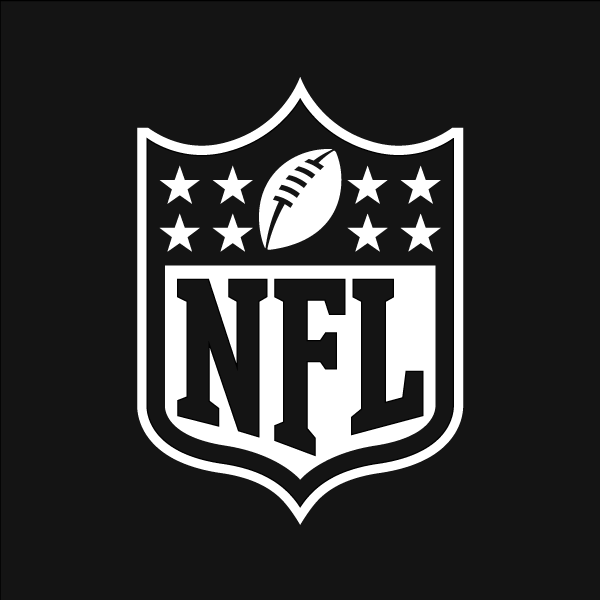 Jun 03
Jun 01