Atlanta Falcons coach Dan Quinn has stated all season how star receiver Julio Jones is a warrior through injuries, but Quinn might want to intervene to make sure his warrior is ready for the stretch run.
Quinn revealed Monday how Jones is dealing with turf toe, which is a sprain of the ligaments surrounding the big toe. It affects the ability to plant and cut, which is a big part of Jones' explosive game.
It can be a serious issue if not treated with extreme caution, meaning the Falcons might want to consider at least sitting Jones this Sunday against the Rams, if not longer. Quinn said he's not worried about this being a serious case of turf toe for Jones, but the big picture of having Jones at his best for a playoff run has to be at the forefront of the Falcons' thoughts.
Fantasy Impact:
This certainly isn't what Jones' fantasy owners want to hear during playoff time. The story went on to say medical experts will tell you the mildest case of turf toe involves one to four weeks of recovery. A moderate case can be two to six weeks of recovery. And a severe case can be four weeks to an indefinite period. The last time Falcons quarterback Matt Ryan missed a game was in 2009 as a result of turf toe. In fact, Ryan missed two contests and three-plus quarters of another game as a result of the injury, the story said. This is worth monitoring as we get closer to Week 14.
Read more
yesterday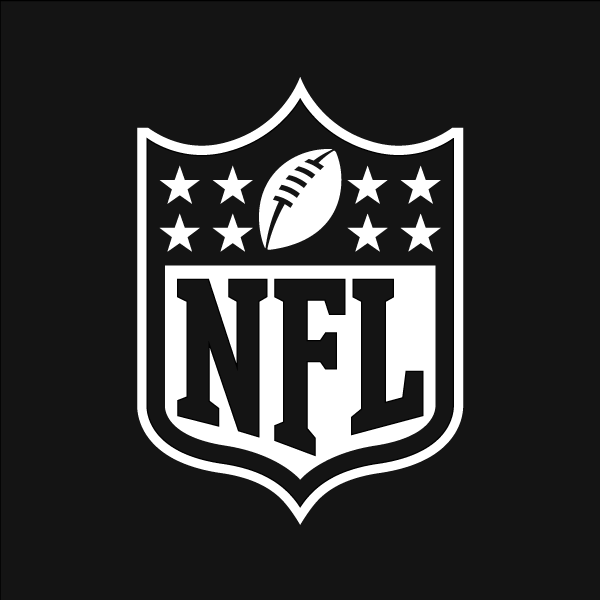 Jun 03
Jun 01