The Eagles practiced without quarterback Nick Foles for the second straight day on Monday and revealed the reason why he was off the field after the session was over.
Foles is dealing with upper-body soreness, per multiple reports from the Eagles facility, and the team is giving him time for that to improve before he resumes his practice schedule.
Related players: Carson Wentz
Fantasy Impact:
The precise nature of his problem isn't known, but Mike Garafolo of NFL Media reports that this is not related to the sore arm that kept him off the field for part of camp in 2017. He also reports it's not considered to be an overly serious issue, the story went on to say.
Read more
yesterday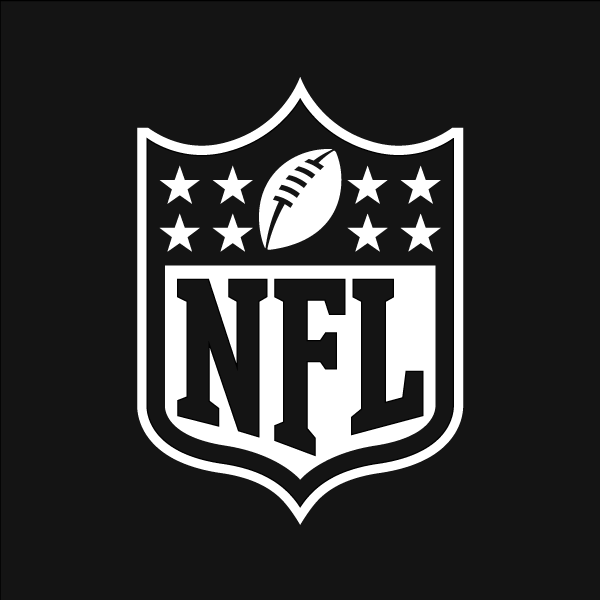 Jun 03
Jun 01