While the Dolphins are counting on Kenyan Drake to be the featured back, Frank Gore isn't being brought in strictly as an aging mentor to the young guys.
"We'll figure it out," HC Adam Gase said of the workload. "This is no different than what we were kind of doing with Damien Williams and Kenyan last year. I mean it's a long season. We got caught in a couple of situations last year where Kenyan was the only guy we had and he had to take the majority of the carries. Really, that's not what we want over a 16-game season. That's going to be tough. We'll make sure that we spread this thing out well. We'll use both of those guys the right way."
Fantasy Impact:
The story mentioned a game last year where Gore carried 36 times for 130 yards against Buffalo, and how the team isn't concerned about Gore being 35 years old. It looks like Drake will be the feature back, as expected, but like most teams, the Fins plan to use multiple backs. The story also mentioned Gore's size and ability to run inside, so it's possible he steals some goal-line TD chances from Drake.
Read more
yesterday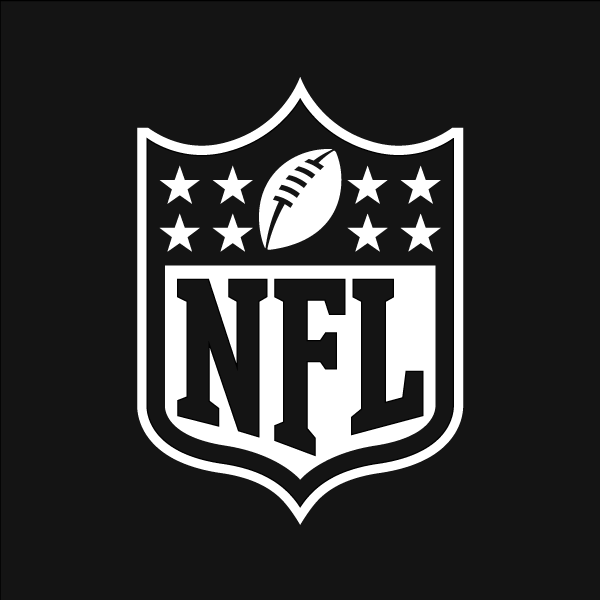 Jun 03
Jun 01