Indianapolis Colts head coach Chuck Pagano today said quarterback Andrew Luck will not make his 2017 season debut next Monday night against the Tennessee Titans.
Luck, who underwent surgery to his throwing shoulder in January, last week practiced with the team for the first time all year in a limited role on Wednesday and Friday, using Thursday as a rehab-only day.
While Pagano said he was encouraged by Luck's progress, he said today the team is yet to completely formulate Luck's practice plan for this week. The coach will meet with team doctors later in the day to determine where the quarterback is in his recovery, and then figure out how to best work him into the rotation.
Related players: Jacoby Brissett
Fantasy Impact:
Luck told reporters last week's practices were a huge step forward for him, and that he was looking forward to continuing his daily improvement. Reports say Luck won't play before the end of October.
Read more
yesterday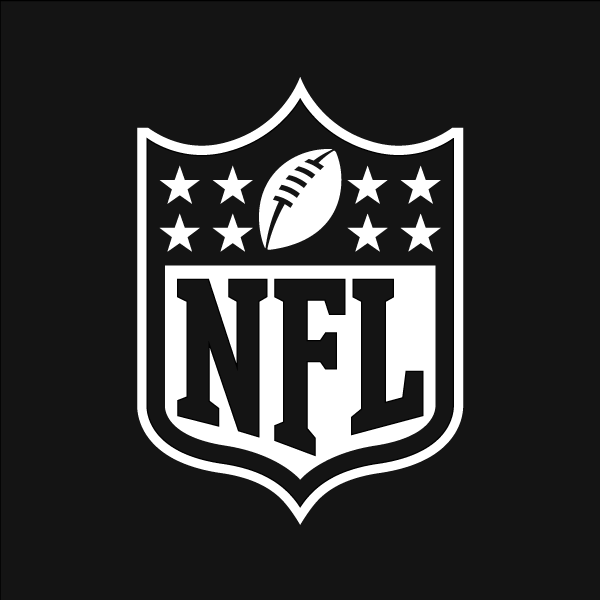 Jun 03
Jun 01