The Chargers seem unlikely to do anything radical from a personnel standpoint in the aftermath of Keenan Allen's injury.
Generally speaking, there is little to do.
Maneuvering a trade is easier said than done. This is not like baseball, a sport in which a left-handed bat simply can be plugged into the clean-up spot. Any wide receiver who joins the club would need to learn the playbook on the fly and build a rapport with quarterback Philip Rivers. That is partly why such midseason deals are fairly uncommon in the NFL.
Read more
yesterday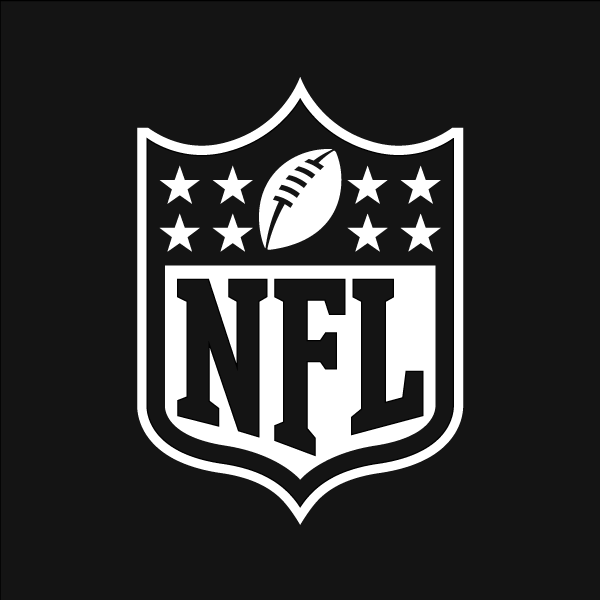 Jun 03
Jun 01