The Cardinals have a three-day minicamp next week and it looks like they will drop the curtain on their offseason program by giving quarterback Sam Bradford more to do.
Bradford has been limited over the last couple of months as the team tries to do whatever it can to make sure that his oft-injured knee doesn't get overworked at this point in the calendar. On Tuesday, head coach Steve Wilks said that the process has gone well.
"I think he's on schedule," Wilks said, via the team's website. "He feels real confident right now with how his knee feels. Again, we are doing a great job in-house with the trainers and strength and conditioning coach and getting him where he needs to be. I think from a mental standpoint, he's feeling pretty good."
Fantasy Impact:
The story added the team plans to "ramp up" Bradford's work in the final week of the offseason program and identified different looks from a blitz standpoint as well as a two-minute offense as areas that they hope to focus on with the veteran quarterback.
Read more
yesterday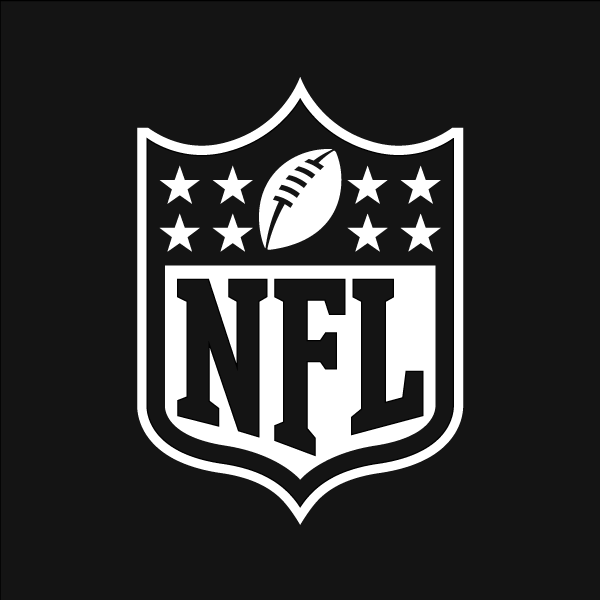 Jun 03
Jun 01