Rookie wide receiver Corey Coleman practiced for the first time since Aug. 5 and participated in team drills. It's a sign he may make his NFL preseason debut when the Browns host the Atlanta Falcons at 8 p.m. Thursday.
"We'll see," coach Hue Jackson said when asked if Coleman will play Thursday. "Today was another opportunity for him to get out there finally and catch balls, run around. We'll see how he feels after today, and then we'll determine that as we move forward."
Fantasy Impact:
His status for the game will depend on how his left hamstring responds, the story said. The muscle kept the first-round draft pick sidelined for five practices.
Read more
yesterday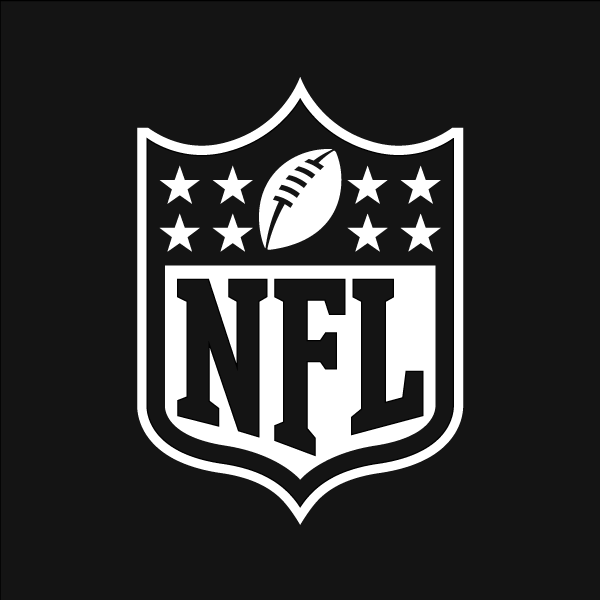 Jun 03
Jun 01