In an exclusive interview with Denver7, Charles revealed that he sits ahead of schedule in his recovery from left knee surgery.
"I am doing everything. I have been cutting the last couple of days with the guys during the offseason workouts. I feel like the way I am cutting that I am back to the normal me, man. It feels good to be moving around again," said Charles, who was limited to eight games the past two seasons because of knee injuries. "I have been knowing this the whole offseason (that the knee was fine). Nobody can take nothing away from me except God when my time is up. I am still 30 years old. I still have a lot of special stuff to do."
I told Charles I might have undersold his signing. Given his age, usage and leg issues, I viewed him as a complementary third down back. He might end up in that role. But he's not buying it. Charles, echoing what former teammates have told Denver7, remains driven to write the proper ending to his career.
"When people say you can't do something, you want to prove them wrong. That's always been on my mind since I signed with the Broncos," Charles said. "The last time I had to prove people wrong was when I came back from ACL (surgery) and when I came back from hurting myself here in Denver (on Sept. 14, 2014). We played New England (next) and I had an incredible game (92 yards rushing, 15 receiving, three touchdowns). I like proving people wrong. It keeps the fire going, it keeps the spark going. I am excited about just getting back to where I was before."
Fantasy Impact:
Charles wasn't too efficient in 2016 (40 yards on 12 carries in three games), but he was coming off of a torn ACL, and eventually had to undergo another operation to get the meniscus trimmed in the same knee. He also had a "clean-up" procedure on his right knee. In his previous 20 games from 2014-15, he averaged 93.6 total yards on 16.9 touches en route to 18.1 FP per game. That's more than what Devonta Freeman averaged as last year's #6 RB. Charles turned 30 last December. If he's reasonably healthy, he'll serve as C.J. Anderson's backup. If he's fully healthy, he could win the job outright.
Read more
yesterday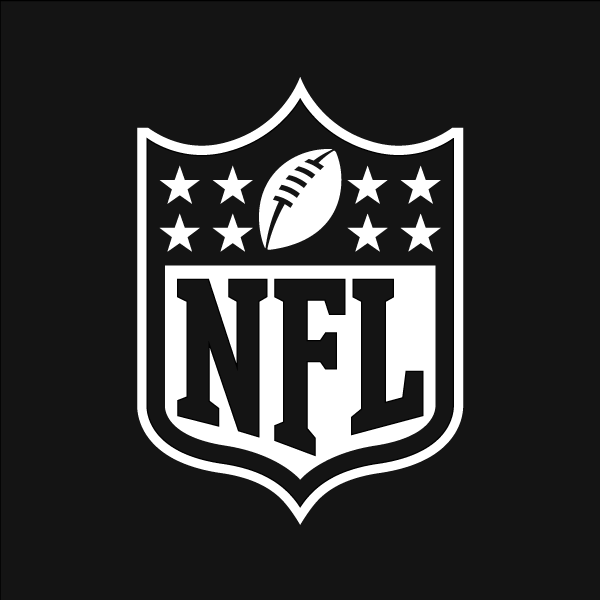 Jun 03
Jun 01