Perfect Draft Series: Picking Last in a 16-team PPR League Every time I use Draft Hero I discover something new I like about the program.
Recently, I had two online drafts over a two-day span. These drafts were taking place live, I just wasn't able to be there. So, there were no draft timers and as a result these events ran way longer than I was hoping for. They were both pretty painful to endure from the standpoint of sitting in front of my computer and looking out the window watching the rest of my family swim.
But there was some good news about that terrible pace - it gave me time to really stare at DA, check out some more options and even whisper sweet-nothings into its ear while I hoped no one was listening.
While in the middle of my second draft, I really got to test out some features of the program. First, after I imported the league and the draft started, I noticed the draft order was wrong. (This was something that was updated after I had originally set things up.) No problem though, I just went into the teams and changed the names and everything stayed intact. The second issue that came up was I forgot about a keeper trade that happened the day before involving draft picks. In the middle of the draft, I was able to execute this trade without missing a beat. As I said before, I'm really not trying to sound like a commercial, but the ease of this program has made my drafting experience better already.
Back to my Perfect Draft article… For this one, I once again honor those in 16-team leagues, and this time around I really challenged myself – picking 16th in a 16-team PPR league. This league will feature a starting lineup of 1 QB, 2 RB, 2 WR, 1 TE, 1 flex (TE, RB, WR), 1 kicker and 1 team defense. I once again limited teams to just one kicker (I actually really respect kickers) and one defense and prevented teams from drafting more than two TEs and two QBs.
The player I targeted was Carson Palmer, once again. I've targeted him in probably every draft, be it mocks or live drafts. He's a guy I think can put up very good QB numbers at a bargain price in the draft. Even if I take him as my second QB, I'm trying to make it a point to stock up on Palmer in my leagues.
For this draft, I'm going to group my picks together and talk about my selections since I'm drafting at the bottom of the round.
Round 1, Pick 16 & Round 2, Pick 1
Picking at this spot it's tough to tell what's going to fall your way. All I know is I don't want to miss out on a run that starts right after I pick only to have 30 picks come off the board leaving a position of need more bare than my beer fridge when I wake up Sunday morning. So, whether I'm first or last, I sometimes try to be the trend setter, or at least keep an eye on how things are trending by the time I'm up. For my first two picks, I just want to get the best available players I possibly can. In this instance, it was Justin Forsett and A.J. Green. The only real other option for me was Rob Gronkowski. I've tried the whole "tight end early" strategy and honestly I don't really like the way it makes me feel… I'm not comfortable as the draft goes on and I feel like I'm behind in my RB and WR selections. If I have enough in me, I even forget I picked a TE because I'm so used to targeting them late…
The Picks: Justin Forsett RB and A.J. Green WR
Round 3, Pick 16 & Round 4, Pick 1
It's at this point of the draft where the crap kind of hits the fan, and you need to make some decisions. I was pretty sure I was going to do another RB-WR combo with these two picks, and after Russell Wilson and Drew Brees came off the board it pretty much sealed the deal. I like Greg Olsen and Travis Kelce, who were still there, and I like Ben Roethlisberger too, but figured I'd still be in good shape next time around to look at QB and TE. These two picks ended up being pretty risky as I took Julian Edelman and Arian Foster – two injured players. Taking Edelman made me pass on Golden Tate and Brandon Marshall, but in a PPR league it's hard to ignore what he did last year in limited games. Edelman seems to be a guy who is always there around this time and it was DA's pick too. In fact, I ended up getting Edelman in one of my actual PPR drafts I talked about above.
The other pick was Arian Foster. The news continues to be positive about Foster's return. An injury once thought to keep him out up to eight games may end up as two games in a best-case situation. These are both high risk, high reward picks and will likely make or break my season.
The Picks: Julian Edelman WR and Arian Foster RB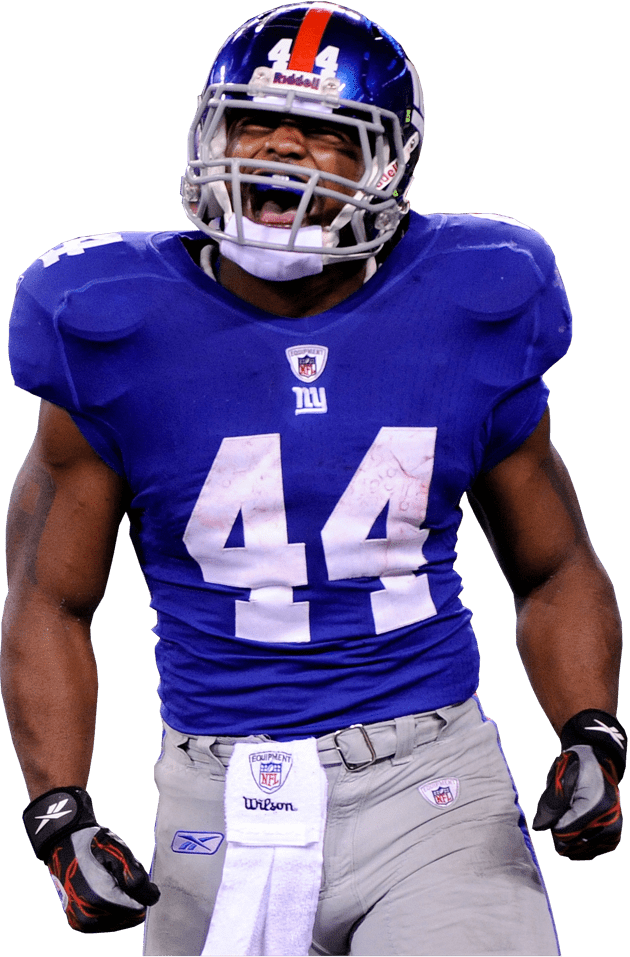 You're Missing Out!
Get access to this article and all our tools and rankings:
All Premium Content
The most Accurate Rankings Since 2010
Expert Draft Picks w/DraftHero
Highest Scoring Lineup + Top Available Players w/LeagueSync
...and much much more